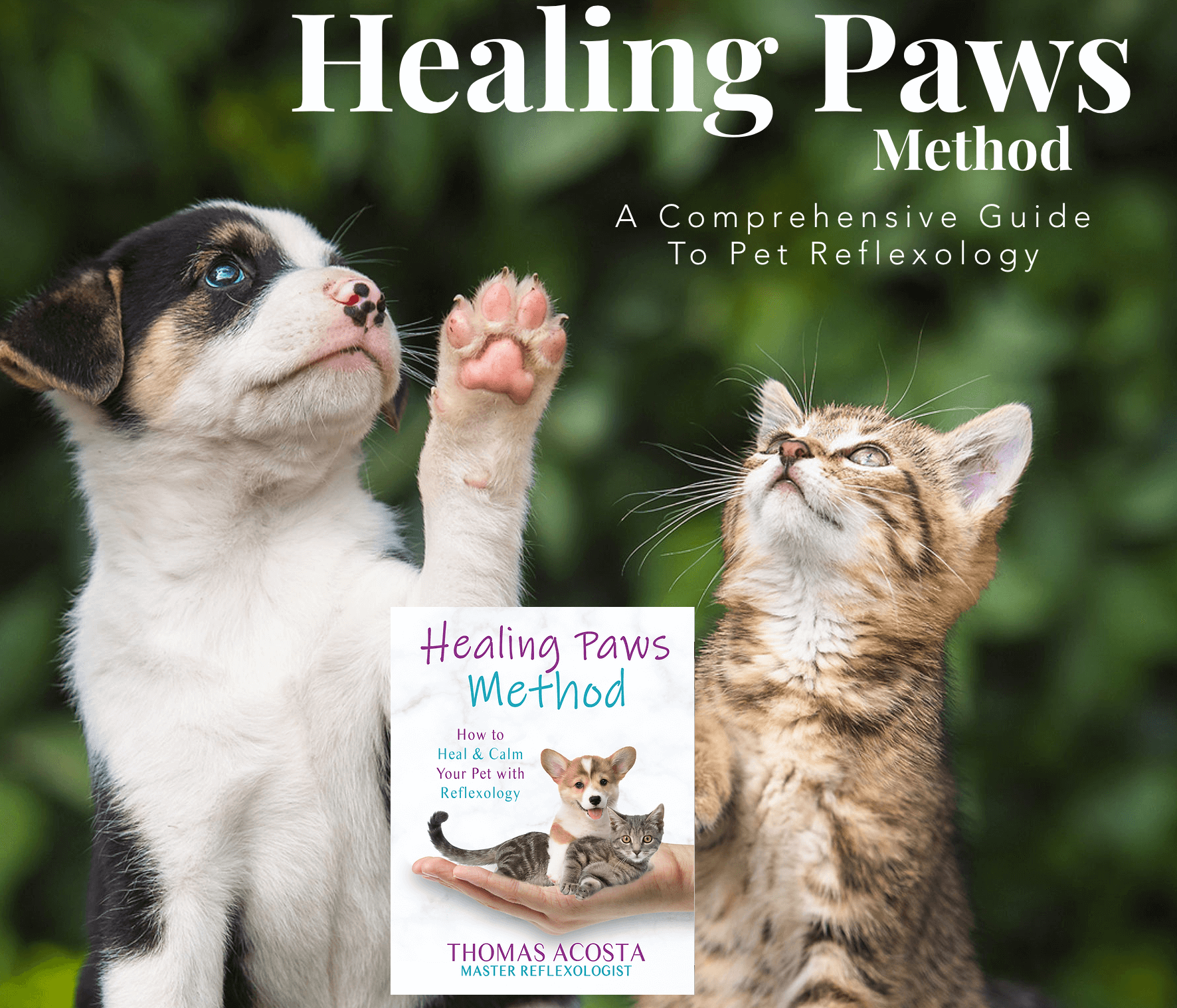 Cottonwood AZ (November 26, 2013) – The Verde Valley Voices are preparing to convey the Joyful spirit of the holidays at their popular annual Holiday concert on Saturday, December 7th at 3 p.m. The Mingus Union High School performance venue is located at 1801 E. Fir, Cottonwood (Fir & Camino Real).  Doors open at 2:15p.m., the concert begins at 3 p.m.  Tickets are $10 and available at the door or prior to the concert at Verde Floral in Old Town Cottonwood or from any choir member. 
The choir is lead by their effervescent musical director, Beverly Hall and accompanied by the Voices ever so accomplished pianist, Nancy Bright.  This season, the Voices are expressing their joy by featuring a mix of traditional and contemporary Holiday pieces that are jubilant and festive.
Also joining the Voices will be the numerous guest musicians, including a brass quintet from the Cottonwood Community Band, the Mountain View Methodist Church Bell Choir, and flute soloist Julie Smith.
Providing additional instrumental support will be the popular, professional musicians Frankie Chavez on drums, Keith Hammond on keyboard, Selwyn Reams on string bass, and JoanSpring, adding rhythm.
Some of the uplifting and moving pieces that embrace the theme of Be Joyful! include: Beethoven's "Ode to Joy", "Sing for Joy", and a combination of Handel's "Joy to the World" with "Glory to God".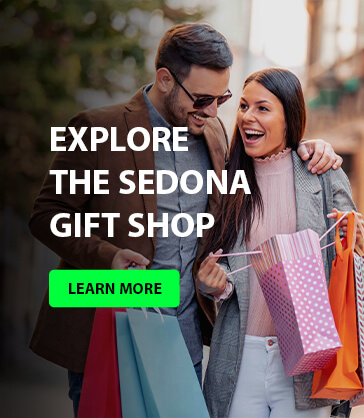 While "A Choral Fantasy–God Rest Ye Merry, Gentlemen", starts out soft and slow, this engaging piece gains intensity with key changes and meter changes. Getting faster and more intense, it ebbs and flows until it reaches a driving rhythm at the end with "comfort and joy!"  
"Christmas Gloria is a medley of familiar Christmas Carols – " Hark, the Herald Angels Sing", "O Little Town of Bethlehem", and "Angels We Have Heard On High", in a setting of celebration.
The electrifying Hallelujah Chorus from Handel's "Messiah", a seasonal favorite that is traditionally performed each year by the Voices "The 'Messiah' has such vitality – it's challenging and great fun to perform.  Every year I'm reminded how spectacular it is." said Hall, the Voices music director. 
Since 1997 the residents of the greater Verde Valley have supported this non-profit, all volunteer choir.  This year there are over 115 voices that will join together to provide the merry sounds of the Holidays.  Please join the celebration on Saturday, December 7th, 3pm at Cottonwood's Mingus High School. Come early for good seating, as there is usually a very big turnout. Visit http://www.VerdeValleyVoices.org for more info.