Holiday Concert Features New and Beloved Pieces
Cottonwood AZ (November 21, 2014) – With the holiday season quickly approaching, the Verde Valley Voices are busy rehearsing for their annual Christmas concert. "This is our favorite time of the year," Voices President Trish Wood exclaims. "The Verde Valley Voices have undergone a lot of transition this past season, and we are excited to share our new direction with the community."
Under new Music Director and Conductor Caleb Nihira, the Voices will be performing a unique blend of traditional holiday favorites mixed with some stunning new pieces.
The first piece, selections from Frostiana, is based on the texts of some of Robert Frost's best-known works. "these beautiful texts by Robert Frost set to some of the finest examples of Randall Thompson's compositional style remind us of some universal themes as to what it means to be human: the impact of the choices we make, coming of age, personal life journeys, and humanity's longing for belief in a higher power," Nihira explains.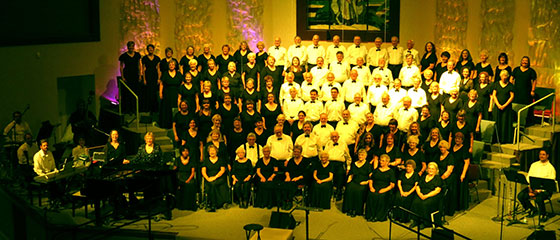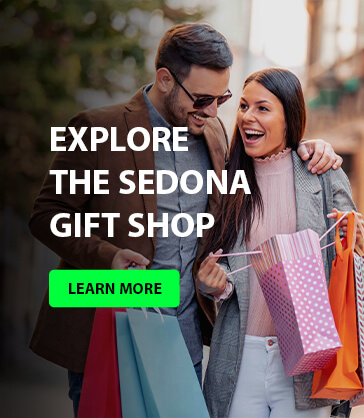 Local Arizona composer and educator Ed Hughes will have his piece Bethlehem performed.  "Hughes ingeniously sets the text of 'O Little Town of Bethlehem' to the shape-note tune "Resignation" from Southern Harmony," Nihira says. "This is a truly unique piece of music that deserves a place among the standards of Christmas music."
Traditional holiday songs will also be featured, including It's the Most Wonderful Time of the Year, Gesu Bambino and Silent Night. The Voices also invite the audience to sing along to everyone's favorite Christmas carols with a fun Holiday Sing-A-Long medley.
Handel's Hallelujah Chorus, a staple of the holiday season, will also be performed by the Voices. "We are so excited to be performing the Hallelujah Chorus. Hearing it sung with a large group of voices is an incredible experience," President Trish Wood says.
Last but not least, it would not be a Verde Valley Voices concert without their signature song, Let There Be Peace. "As is tradition, we ask our friends, family, and community to accept this offer of peace during the holiday season," Wood shares.
Please join the Verde Valley Voices in celebrating the holiday season on Saturday December 6th at 2pm at the Immaculate Conception Catholic Church in Cottonwood.  Please visit www.verdevalleyvoices.org for more information.