By Tracey McConnell, Community Development Director
Verde Valley Sanctuary
Verde Valley News – In 1993, Verde Valley Sanctuary opened its doors to provide support to survivors of domestic and sexual violence. Today, those individuals are living lives free of violence and whose lived experience helps them to shine a light on overcoming these issues. These courageous people have moved from merely surviving to thriving, becoming the healthiest and happiest versions of themselves.
Verde Valley Sanctuary's 30th-year milestone represents more than a quarter century of supporting individuals and children, collaborating with professionals, and engaging the community in our mission to provide safety, services, and comfort to survivors of domestic and sexual violence. The robust support Verde Valley Sanctuary provides to survivors and their families continues to grow and make a difference in so many lives.
We are delighted to extend an invitation to you for an evening filled with enchanting melodies and culinary delights. Our "Surviving to Thriving" dinner will celebrate Verde Valley Sanctuary's 30 years of supporting the community. October 1, 2023, from 4:30 – 7:30 PM at The Courtyard at the Collective Sedona 7000 State Route 179, Sedona, AZ 86351. Cost: $200 per person. Tickets are limited. Reserve your seat today!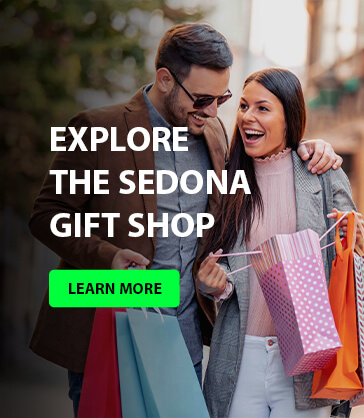 Our jazz-themed evening will feature live performances from local musicians (Simply Renee Band), a gourmet dinner prepared by a renowned local chef (John Ramagli of The Chop House), a raffle, silent auction, and live auction, with fantastic items up for bid. Get lost in the timeless melodies of jazz while savoring delicious food in an elegant outdoor setting. Please RSVP online by September 15, 2023 at VerdeValleySanctuary.org/30th-Gala/. Our goal is to raise $100,000 to support all our FREE services.
Free Services
Pet-Friendly Emergency Shelter 24/7/365
Transitional Housing w/Match Savings Program
Lay Legal Advocacy Center
Community Based Advocacy
Youth Violence Prevention Education
Crisis Hotline 24/7/365 (928) 634-2511
Public Outreach and Awareness
For more information about VVS or to make a donation, contact Community Development Director, Tracey McConnell at (928) 282-2755, tracey@verdevalleysanctuary.org, or visit the website https://verdevalleysanctuary.org.