By Tracey McConnell, Community Development Director
Verde Valley Sanctuary
Verde Valley News – Please join us for a special birthday party fundraiser and self-care expo! The Verde Valley Sanctuary (VVS) is kicking off its 30th year in business. In 1993, Verde Valley Sanctuary opened its doors to provide support to survivors of domestic and sexual violence. Today, these courageous individuals are living lives free of violence and whose lived experience helps them to shine a light on those issues and have moved from merely surviving to thriving, becoming the healthiest and happiest versions of themselves.
VVS's 30th-year milestone represents more than a quarter century of protecting individuals and children, collaborating with professionals, and engaging the community in its mission to provide safety, services, and comfort to survivors of domestic and sexual violence. The robust support VVS provides to survivors and their families continues to grow and make a difference in countless lives.
Join us on Saturday, April 1st, from 1:00 to 4:00 pm at Inspire Communities On The Greens Community Center for wine tasting, self-care expo, live remote with Yavapai Broadcasting KKLD, prizes, and presentations. We will celebrate the impactful and lifesaving work of Verde Valley Sanctuary over the past 30 years. Located at 969 W. On The Greens Blvd, Cottonwood, AZ 86326. This is an Arizona Gives Day (www.azgives.org) fundraiser for Verde Valley Sanctuary, and we aim to raise $10,000. Inspire Communities is hosting this special event.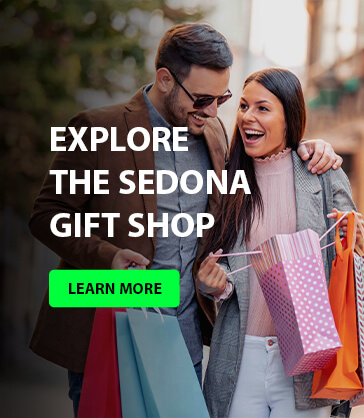 This event also kicks off and recognizes April as National Sexual Assault Awareness Month (SAAM). We take this moment to reflect on the strength and resilience of survivors, the perseverance of advocates, and the dedication of the professionals in many fields who support those who experience sexual assault.
"We see opportunities for change and healing. We believe that through caring and compassionate services, education, community collaboration, and advocacy, we can create a reality without violence," Executive Director Jessye Johnson
For more information about the VVS, please contact Community Development Director Tracey McConnell at (928) 282-2755 or tracey@verdevalleysanctuary.org.