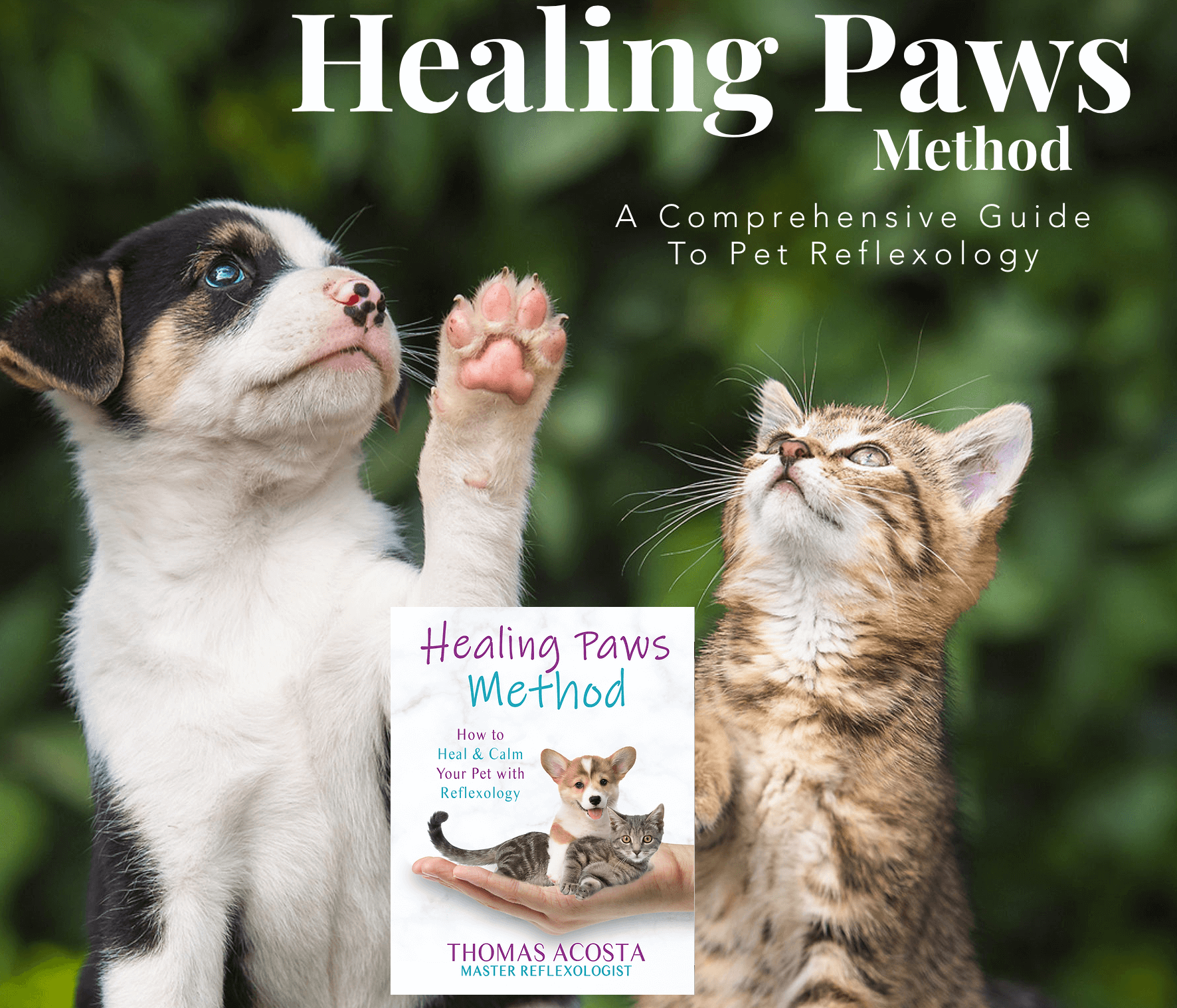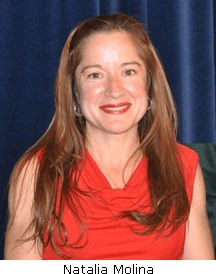 Verde Valley AZ (February 10, 2014) – The anticipation of a new year brings the invitation to make resolutions. Popular ones include losing weight, quitting smoking, or committing to be financially fit, to name a few. Verde Valley resident Natalia Molina wrestled with one of two major running activities-running for city council or running for a cause.
"I have been thinking about running for city council for some time now," expressed Molina, "but, I really wanted to get involved in an activity that married my love for public health education and outreach, fitness, and philanthropy."
For her New Year's resolution, Molina decided to run for a cause and is training to run the Big Sur Marathon in California on April 27 as participant with Team Doctors without Borders. It is a fundraising event for which Molina aims to raise $2,500.
Doctors Without Borders/Médecins Sans Frontières (MSF) is an international medical humanitarian organization created by doctors and journalists in France in 1971. Today, MSF provides independent, impartial assistance in more than 70 countries to people whose survival is threatened by violence, neglect, or catastrophe, primarily due to armed conflict, epidemics, malnutrition, exclusion from health care, or natural disasters.
On any given day, more than 27,000 committed individuals representing dozens of nationalities can be found providing assistance to people caught in crises around the world. They are doctors, nurses, logistics experts, administrators, epidemiologists, laboratory technicians, mental health professionals, and others who work together in accordance with MSF's guiding principles of humanitarian action and medical ethics. MSF rejects the idea that poor countries deserve third-rate medical services and strives to provide high-quality care to patients. Team Doctors Without Borders is a fundraising team designed for beginner runners, triathletes, and cyclists committed to using their fitness as vehicle for philanthropy.
Traditionally though of as an individual sport, Molina is receiving running counsel and fundraising support from staff at Team Doctors Without Borders. Her running coach with Team Doctors without Borders is former elite runner and duathlete Spencer Casey. Casey has over 25 years of running and racing experience. As a coach Spencer has always been a student of the sport and continues to learn and evolve as new advances are made in coaching and training.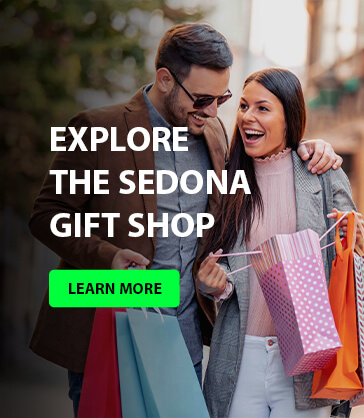 Spencer is passionate about coaching and enjoys working with all athletes of all ability levels. Spencer has coached multiple Olympic Trials qualifiers in the marathon and coached triathletes to the Ironman World Championships in triathlon.
As a participant with Team Doctors Without Borders, Molina has received a running training calendar, a fundraising page, and weekly tips from both the fundraising team at the organization as well as from Coach Spenser. Molina runs six times a week and strength trains twice a week. She ran her first marathon in 1999 in Philadelphia and has run full and half marathons in Washington, DC, Phoenix, AZ, San Diego, CA, Sedona, AZ, and Boston, MA.
"I would highly recommend Team Doctors Without Borders to anyone who feels strongly about running for international health and wellness parity. The support that I receive from the team is outstanding and there is no greater motivator for me to know that when I run or when someone agrees to sponsor me, our combined efforts are having global impact in spreading dignity and helping people and their health outcomes through Doctors Without Borders."
To support Molina, please visit her fundraising page at: http://events.doctorswithoutborders.org/index.cfm?fuseaction=donorDrive.donate and enter Natalia Molina.