Verde Valley AZ (April 21, 2015) – Stephen "Max" Castillo, who has worked at the Verde River Greenway State Natural Area since 1998, recently retired from Arizona State Parks after 40 years of service. Additionally, Keith Ayotte is now Northern Region Manager, Wes Yeager is Park Manager at Jerome State Historic Park and Dan Tholund has been selected Park Manager at Red Rock State Park.
"Arizona State Parks is indebted to Max for his hard work and commitment to the agency," said Executive Director Sue Black. "Although we are heartened at his departure, Arizona State Parks is facing an exciting future and great things lie ahead for the agency."
Castillo recently said he would miss "working in his office under the sun and occasional clouds."
Some of Castillo's major accomplishments include working on the purchase of a 60-acre parcel formerly known as Valley Concrete and another was the purchase of 60 acres known as "Stone House." He also received the Employee of the Year award for Arizona State Parks in 1999.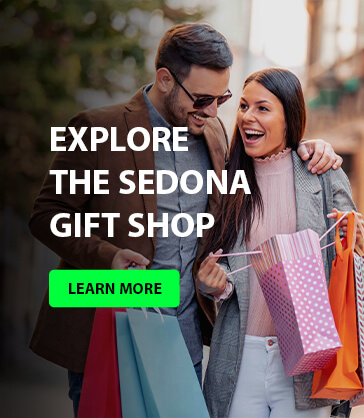 Chief of Operations Kelly Moffitt said, "With Keith's level of experience working in a management capacity in the Northern Region, I am very confident in his ability to accomplish great things. I know all of these men will hit the ground running and it will be difficult to replace such an extraordinary person as Max Castillo."
For information about all 28 Arizona State Parks, the Trails and Off-Highway Vehicle Programs and State Historic Preservation Office call (602) 542-4174. Campsite reservations can be made online at AZStateParks.com or by calling the Reservation Call Center at (520) 586-2283. Open 7 days a week, from 8 a.m. to 5 p.m. MST. Follow AZStateParks on Twitter and Facebook.