By Michelle Lloyd, Board Treasurer
Cottonwood AZ (November 2, 2016) – The Verde Valley Humane Society are helping bring their dogs and cats together with our local American heroes with their 'Paws for Patriots' Adoption Special. 
They are inviting veterans to the shelter to meet their new best friend and, in honor of Veterans Day, are waiving adoption fees. 
"On behalf of everyone at the shelter, thank you to all our veterans (past and present) who have served our country," says Michelle.  "Our Paws for Patriots event is a wonderful opportunity to celebrate our military service men and women by pairing our homeless animals with them.  The pets can offer companionship, comfort and unconditional love to the veterans and in turn the veterans can provide them with a loving and forever home".
Due to a generous and compassionate veteran and VVHS supporter (who wishes to remain anonymous), on Friday, November 11th, the VVHS are able to offer FREE adoptions to all retired and active military personnel, National Guard and Reservists.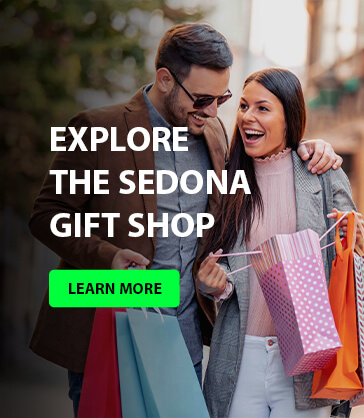 Michelle says, "We cannot thank our sponsor enough for this big-hearted gesture as it made it possible for the shelter to do something extra special for our veterans and our pets on Veterans Day".
Veterans must still meet adoption qualifications and are asked to bring in a valid form DD-214, a VA Medical Card or valid Military ID to present to the staff at the time of the adoption application. 
The Paws for Patriot adoption special covers one pet per family/party, is valid from 10am to 5pm on Veterans Day, and excludes license fees.  Our adoptions include spay/neuter, vaccinations, Rabies shot, flea/tick/worm treatments and a free local vet exam. 
For more details, please call the shelter at 928.634.7387.  The VVHS is located at 1520 W. Mingus, Cottonwood.