Verde Canyon Railroad Safety Program includes the Verde Valley Fire District as Partners to Keep the Operations and Passengers Safe
Clarkdale AZ (January 5, 2017) – The Verde Valley Fire District (VVFD) recently spent many hours on a locomotive with the professional crew of Verde Canyon Railroad (VCRR) to enhance their Emergency Response Plan.  The mission and goal was accomplished as they established and practiced successful communications.  Access and communications for emergency response is essential if ever needed. VVFD personnel were able to pinpoint challenges and create solutions along the trip.  The company's Safety Director, Art Miller, along with General Manager Robin Brean are spearheading these improvements.  Verde Valley Fire District has partnered with VCRR and working together in emergency preparedness which will only ensure a positive outcome.
The radio installation is part of a 12-point Verde Canyon Railroad (VCRR) passenger safety enhancement program. The program goal is to ensure that VCRR passengers have the safest possible experience while exploring the remote and scenic Canyon wilderness.
Robin Brean, railroad General Manager, stated "The radio installation will require crew training on proper use. Additionally, the railroad is updating its Emergency Response Plan to take advantage of the Verde Valley Fire District's state-of-the-art emergency services. The large number of Verde Valley tourists means that its emergency services have to contend with unique challenges such as lost hikers, remote area and water rescues, and even forest fires.
The Verde Valley Fire District's services are world-class and Verde Canyon Railroad, which is the largest tourist attraction in the area, is fortunate to have the cooperation of the District's personnel.  The new radio communications link is a key element of that safety enhancement effort."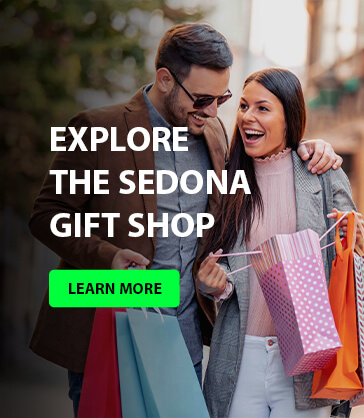 According to Art Miller, railroad Director – Safety, "The new radio link is just one step in enhancing VCRR passenger train safety. VCRR is revising passenger safety briefings and will add improved written passenger safety information and signage. AEDs will be installed, and select employees trained in CPR.  VCRR also is creating a new set of passenger train safety rules for the on-board service staff and operating employees.
In September, Verde Valley Fire District employees received initial on-site railroad safety and emergency response technique training provided by the Railroad.  When this new program is completed, the Railroad will conduct additional training sessions for the First Responders. That way, in the event of an emergency, railroad employees and Verde Valley Fire District personnel will be able to better coordinate the event's required response. The Verde Canyon is grateful to have received outstanding guidance from the nearby Grand Canyon Railway in Williams, AZ, as well as from the state-owned Alaska Railroad.
The new safety rules and procedures often will far exceed those minimal rules required by the U.S. Federal Railroad Administration."