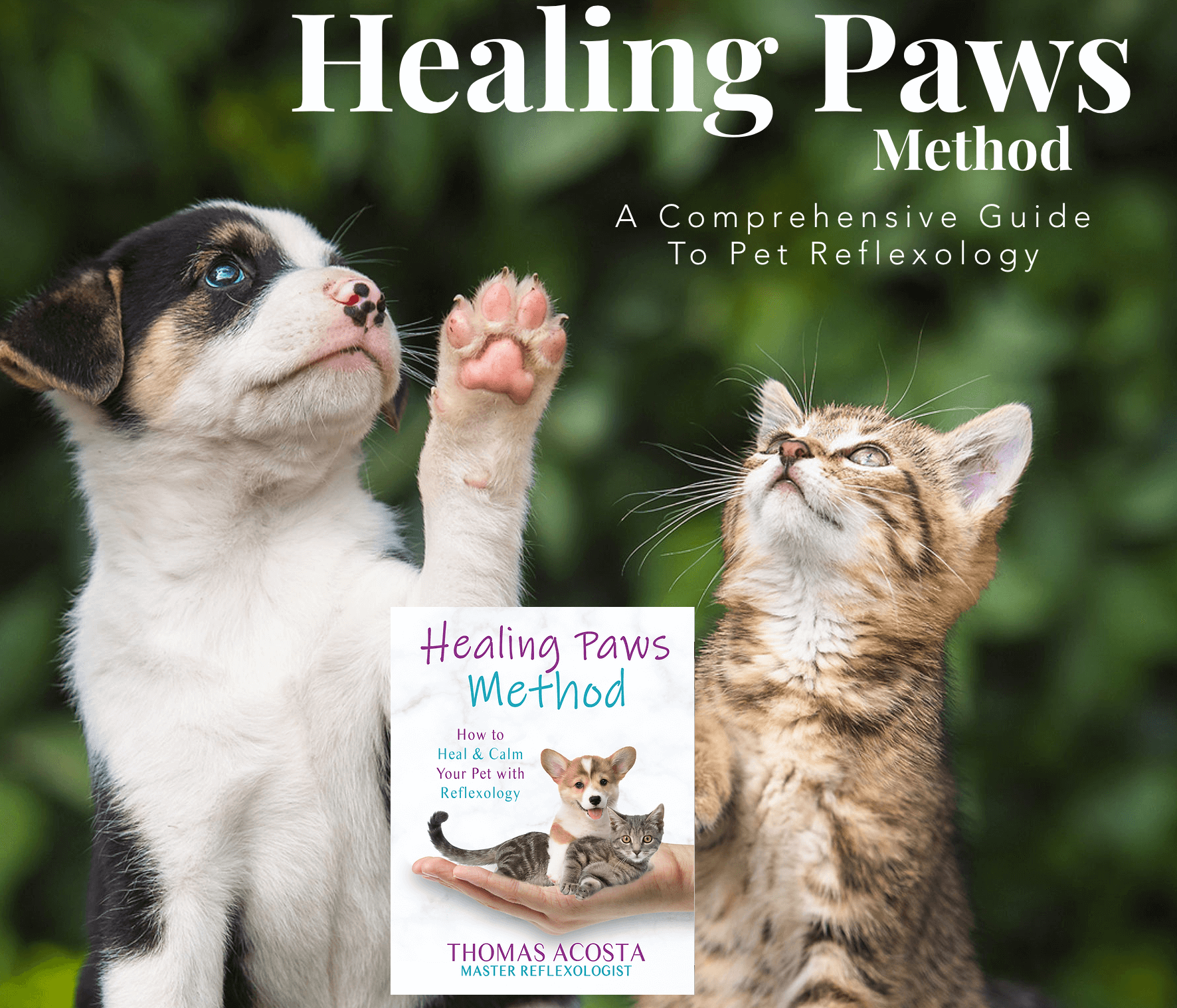 Includes the communities of the Verde Villages, Verde Santa Fe, Cornville, Page Springs and any other areas within the Verde Valley Fire District
Cottonwood AZ (May 21, 2014) – Extreme high wind conditions combined with rising temperatures have accelerated drying conditions across the county and the state. With several wildfires already burning in Arizona, the Verde Valley Fire District is implementing these restrictions in an effort to improve public safety conditions.
The following acts are prohibited until further notice:
All open fires and campfires including open flames, such as burning oil in tiki lamps.
Fireworks and other pyrotechnic displays are expressly prohibited.
The outdoor use of equipment that generates open flames or a spark, i.e. welding equipment and chain saws.
Building, maintaining, attending, or using a fire, campfire, charcoal, coal, or wood stove including fires in developed campgrounds or improved sites.
Smoking, except within an enclosed vehicle or building.
Discharging a firearm except while engaged in a lawful hunt pursuant to state, federal or tribal laws and regulations.
Operating any internal combustion engine. 
For more information on how to protect yourself and your family from wildfires go to Arizona Firewise at
Make sure your evacuation preparations include a plan for taking care of your pets and livestock. Have a disaster supplies kit or "Go-Bag" ready. Learn more on how to prepare for disasters by going to the Are You Ready? website at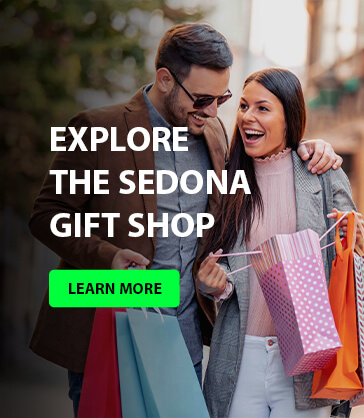 To stay up to date on emergencies happening in Arizona, to the AZ Emergency Information Network at
If you have any questions about the fire restrictions you can reach the Verde Valley Fire District by calling 928.634.2578.
Anyone needing further information on this ban should contact the Verde Valley Fire District at 928.634.2578.