Cornville AZ (June 29, 2020) – The Verde Valley Fire District responded to a Interface assignment in Cornville on June 28, 2020 at approx. 3pm. A brush fire started next to several homes and out buildings in the 900 block area on Page Springs Rd. with heavy black smoke visible from around the valley.
Crews found two out buildings, grass and various types of brush on fire threatening multiple structures. Limited access and heavy fuel loads in the area made fire suppression difficult. The fire was wind driven and moving quick with spot fires starting 100 to 200 yards down wind.
Crews were able to stop forward progress on the fire within 30 minutes and full extinguishment was achieved after 2.5 hours. The fire destroyed two out buildings, a travel trailer, a car and burned grass and brush in the area.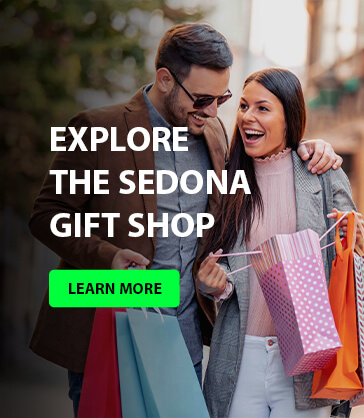 Verde Valley Fire District would like to remind everyone there is a county  wide fire ban in affect, please refer to the Yavapai county web site for details.