Cottonwood AZ (March 19, 2020) – Friends of the Verde River (Friends) has cancelled the Verde Valley Birding & Nature Festival planned for April 23-26, 2020. The cancellation is based on the Center for Disease Control and the Arizona Department of Health recommendations to protect the health of citizens.
As the festival follows the Spring migration of birds up the Verde River, it isn't possible to postpone the event. "Wherever you live in the world, you can help birds by creating or maintaining native habitat, eliminating the use of pesticides, and keeping cats and other domestic predators indoors," encourages Nancy Steele, Executive Director.
Friends hopes that people will be able to join the 2021 Verde Valley Birding & Nature Festival from April 22-25. The theme in 2021 is carrion birds with the selection bird being the Turkey Vulture.
Friends of the Verde River works collaboratively to restore habitat, sustain river flows, and promote community stewardship in support of a healthy Verde River system. Without the Verde and its many tributaries, many birds would lack the food, nesting sites, and water they need to survive. Friends' work benefits native wildlife along with providing economic support to surrounding communities. Friends relies on events to fund programs and on your support to continue working for the rivers and wildlife.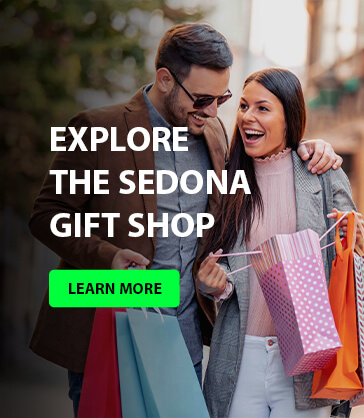 For more information about the 2021 Verde Valley Birding & Nature Festival, visit VerdeRiver.org/birding-festival.
The Verde Valley Birding & Nature Festival is a four-day community-driven event made possible by the hard work of committed volunteers. We are very grateful for the hard work of our many volunteers. The festival is hosted by Friends of the Verde River, with generous support from Rural Activation and Innovation Network (RAIN), Salt River Project (SRP), Montezuma Castle & Tuzigoot National Monuments, Western National Parks Association, APS – Arizona Public Service, City of Cottonwood, Freeport-McMoRan, Sky Rock Inn of Sedona, and Forever Our Rivers. We thank all of our sponsors for their dedication to birding, nature, and the Verde River.