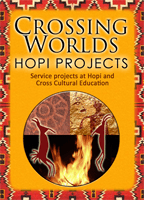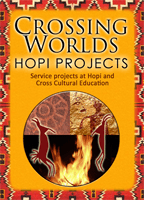 Announcing new Archaeological Site Protection Program and Plans for new Center by Ken Zoll, Executive Director of the Verde Valley Archaeology Center, and a Hopi from 2nd Mesa offering gratitude for protection of his ancestral heritage which is still part of the living Hopi ceremonial world
Sedona AZ (August 22, 2015) – The U.S. Forest Service is responsible for the protection of the ancient sites in the forests–but with over 2,500 sites in the Sedona/Verde Valley, it is a task that is beyond the resources provided by Congress. In response to acts of vandalism and the anticipated increase in visitation, the VVAC has developed the Verde Valley Site Watch program in collaboration with the U.S. Forest Service and the Arizona State Historic Preservation Office.
"We need to protect the sites. I am happy you are doing this site stewardship program. We Hopis thank you all very much. The petroglyphs — they teach us. We Hopis still bond with the past by visiting these ancestral sites and connecting with the energy and the spirits there as part of fulfilling our ceremonies at Hopi. We call on our ancestors. We are not by ourselves. This is a time to bridge cultures together and know that we all are connected to the place we come from: our Mother, the Earth. We need to start understanding about life around us."
–Hopi from 2nd Mesa who is a participant in the traditional ceremonial life and a farmer
This program is based on, and in support of, the existing Arizona Site Steward Volunteer Program run by the Arizona State Historic Preservation Office. The Center's program will assist the Prescott National Forest and Coconino National Forest in archaeological site monitoring and public education that will involve other local groups and students in the preservation and appreciation of archaeology.
Ken will announce exciting plans for the Archaeological Center which will be built on ancestral Hopi and Yavapai lands just obtained by the VVAC in Camp Verde.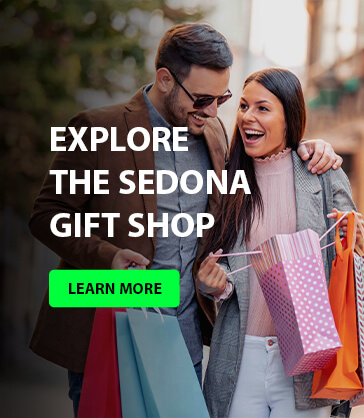 This free visual presentation is sponsored by Crossing Worlds Hopi Projects, a Verde Valley-based non-profit group, who conducts service projects at Hopi and offers cultural educational programs in the Verde Valley and other locations.
The program will include:
* Overview of the more than 2,500 Ancestral Puebloan sites in the Verde Valley
* Challenges in protecting sites
* Announcing expansion of the Verde Valley Site Watch Program
For more information: www.crossingworlds.org, info@crossingworlds.org, 928-282-0846