Cottonwood News – Starting October 1, the Verde Shuttle will introduce changes to better serve both workers who commute between Cottonwood and Sedona and people making local trips within Sedona. The revised service will include changes to both the schedule and the routing within Sedona.
Verde Shuttle will now operate the same schedule 7-days-a-week. Buses will run hourly throughout the day and evening. The first bus will leave Cottonwood every day at 6 AM and there will be departures every hour, on the hour throughout the day. The last bus will leave Uptown Sedona at 10 PM for the return to Cottonwood.
The Verde Shuttle route within Sedona will be adjusted to include two-way service between Uptown Sedona and Poco Diablo. According to City of Cottonwood Transit Manager, Lisa Boring, "The new routing means that commuters coming in from Cottonwood, will have a direct ride to and from Uptown. It also means that residents and visitors in Sedona can jump on the bus to make quick, direct trips between West Sedona, Tlaquepaque, Poco Diablo and Uptown."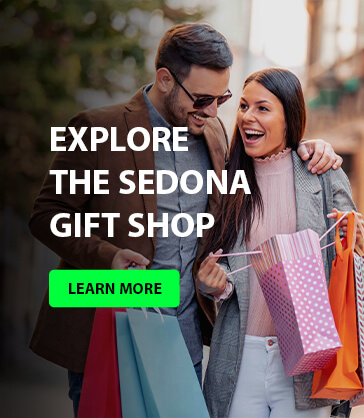 The Verde Shuttle is operated by the City of Cottonwood in partnership with the City of Sedona. It provides commuter transportation for workers commuting between the two communities, as well as a local public transit option within Sedona. The fare between Cottonwood and Sedona is $2.00, while trips within Sedona are $1.00. 
Complete route, schedule and fare information is at www.VerdeShuttle.com. A printed Rider's Guide is available on the bus.