Verde Valley AZ (April 10, 2014) – On Wednesday, April 16th at 10:30 a.m., the Verde River Basin Partnership (Partnership) is sponsoring a presentation by Attorney Patrick Sigl of Salt River Project, titled, "Arizona Tribal Water Rights Settlement Update". The presentation will be held in the Board Chambers of the Yavapai Administrative Building at 1015 Fair Street in Prescott.
Do you know anything about Native American Tribal water rights claims in Arizona? Maybe you know a little, but want to learn more? Here is your chance to learn from an expert.
Attorney Patrick Sigl will provide an introduction to the legal and statutory background of federal reserved water rights claims by Tribes in the Arizona General Stream Adjudications. He will discuss prior Arizona Indian Water Settlements, as well as provide an update on the status of current negotiations.
Patrick Sigl is a Senior Attorney in the Litigation Department of Law Services with the Salt River Project (SRP). He has worked for SRP in the area of water rights for a little over five years. Prior to that, he served as Assistant Attorney General for the Arizona Attorney General's office representing the Arizona State Agencies in the Arizona General Stream Adjudications. He also spent five years in Washington, DC working for the U.S. General Accounting Office on natural resources and federal land issues.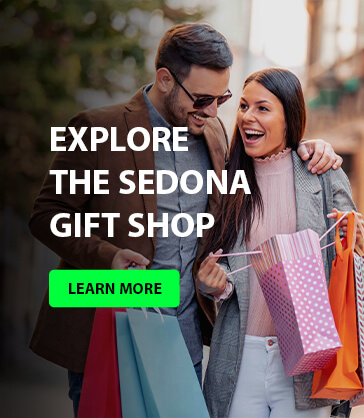 The presentation will be preceded by a brief update on the current activities of the Partnership and happenings around the watershed. Attendees will have the opportunity for Q&A with Mr. Sigl. The event is free and everyone is invited! No RSVP is necessary.
The Partnership is a scientific and educational resource raising awareness among citizens and community leaders about the workings of Verde River Basin's interconnected groundwater and surface water systems, and the life they support. To find out more about these events and other educational materials relating to shared-water resources visit www.vrbp.org.