Verde Valley AZ (January 10, 2013) – The Verde River Watershed Association in collaboration with the Verde River Basin Partnership will be sponsoring a talk titled "Water: Yavapai-Apache Source of Life," presented by Vincent Randall, former Tribal Chairman of the Yavapai-Apache Nation (Nation) and Chris Coder, an employee of the Nation's water team. The presentation is January 16, 2013 at 10:00 A.M. in the Verde Room of the Yavapai County Building located at 10 South 6th Street, Cottonwood, Arizona. The public is encouraged to attend this free meeting.
WATER is at the forefront of significant issues facing the Yavapai-Apache Nation and other governmental jurisdictions throughout the Southwestern United States. The health and well being of the Verde River has been essential to the Nation throughout its long history in the region. This concern encompasses human inhabitants, plants and animals. A Yavapai-Apache ethic is that living water such as springs and seeps that emanate from the earth unimpeded are special places with unique status. The issues that impact our water resources cannot be addressed in isolation. Either we fix it together or we thirst as one.
Vincent E. Randall, former Tribal Chairman, lifelong resident of Clarkdale, retired public school teacher and highly respected coach, received his degree in Biology from NAU and has been involved in tribal politics and water issues for over 40 years. He is currently the Nation's Apache Cultural Preservation Director. Mr. Randall is the Elder statesman of the Nation's water team and instrumental in the Nation's water negotiations.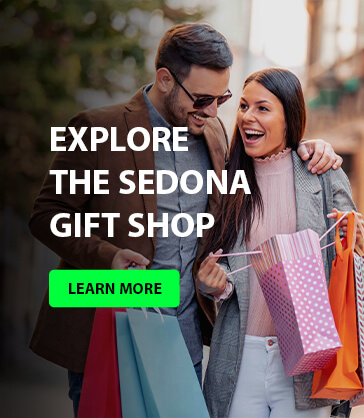 Chris Coder has a B.A. in Geology from Augustana College and an M.A. in Anthropology from NAU. Chris specializes in field mapping and survey as well as indigenous cultures of the Colorado Plateau. His archaeological career has taken him across the Intermountain Region of the West and the Great Plains. Chris spent seven years as the National Park Service River Corridor Archaeologist in the Grand Canyon. Employed by the Nation since 1996 Chris is currently a member of the Nation's water team.
Through this presentation we can glean knowledge of how our Yavapai-Apache neighbors and friends regard water resource preservation, management and its impact on their culture. We will also gain insight into the Nation's history, their role in regional water resource issues and their contribution to our region's economy. Find out more about your water resources at the Verde River Basin Partnership's website www.vrbp.org or on Facebook at www.facebook.com/VerdeRiverBasinPartnership.