Camp Verde AZ (October 4, 2013) – Camp Verde's Verde Portal is pleased to announce and welcome its newest member, Michael E Jayne.
Jayne is an inventor from the Washington D.C. region, who recently received a patent on a furnace using plasma ignition system for hydrocarbon combustion. He is currently represented by the Smith Patent office, in Washington D.C.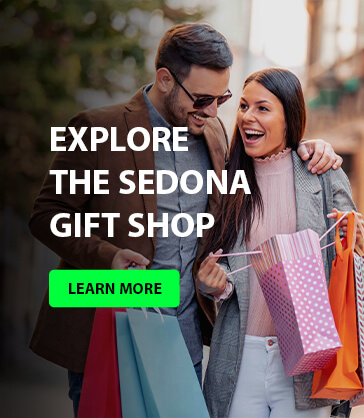 The Verde Portal is an incubator for small businesses and non-profits. It looks to help grow and develop cultural entrepreneurs in rural areas. It is located in downtown Camp Verde at 325 S. Main St. For more information about the Verde Portal, contact alex@verdeportal.com or check out their website: www.verdeportal.com.