Camp Verde AZ (April 9, 2013) – Verde Portal, an incubator business that will assist and develop new startups, has recently purchased the "Red Barn" or known by most locals as "Boler's Bar," located at 325 S. Main St. Camp Verde AZ 86322.
Verde Portal plans to keep the existing outside character of the historic building but change its image inside with a new identity and focus. The building will be split into offices, a gallery, and a wine tasting room. The new wine tasting room will be the anchor business that plans to link Camp Verde to the current Verde Valley Wine industry.
Camp Verde's local art gallery, White Hills Gallery, has already made plans to slip in as the designated gallery and decorate the new wine bar into an arts area. The gallery plans to vacate its current location to make room for the Verde Brewing Company, and move across the street as soon as possible.
Verde Portal will utilize the space as a shared service opportunity for start-ups, including offering the necessary resources for businesses to share such as Computers, photo printers, 3D printers, Cameras, Internet, Classes, Office/Conference Rooms, Commercial Kitchen and more.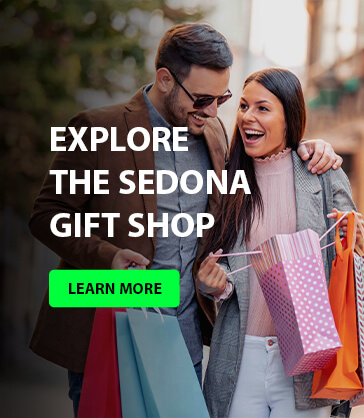 Verde Portal plans to sublet communal office space to local businesses in fields like Fashion design, Graphic design, Web Design, Marketing, Recreational and sporting, Arts, Music, Wine, Light manufacturing, Culinary arts, Food production and more. Interested companies are encouraged to contact Verde Portal at Verdeportal@gmail.com for more information on how they can be a part of this new incubator.
Verde Portal intends to change the inside of the historic Boler's building drastically by adding new lighting, fixing up the bar, and creating a more open feel. It has every intention to keep the face of the red building the same, including leaving the Bolers name, to honor the historic nature of this important building.
For more information about Verde Portal and the new building, visit www.VerdePortal.com.