Camp Verde AZ (November 1, 2020) – Join the Verde Library Group online on Saturday, November 7th from 10:00 am – 2:00 pm for a Virtual Indie Author Day with presentations from a local author, illustrator, editor and publisher.  The Verde Library Group is a partnership of Verde Valley libraries that includes Sedona Public Library, Cottonwood Public Library and Camp Verde Community Library.
Discussions will be broadcast online via Zoom Meetings. Interested participants can register for this free event at https://bit.ly/31UyjiL.
The following informative presentations will start at 10:15 and end at 1:30 with breaks in between and an open discussion from 1:30 – 2:00.
The Editor & Writer: A Creative Partnership by Chelsea Burk, freelance editor and submissions manager: Join Chelsea in this discussion on how an editor can be a great resource to help a writer achieve the next step for their writing. In this talk, we will explore why a writer might want to hire an editor, what to expect when working with an editor, and how to choose the right editor who will forge a creative partnership to support the writer's unique voice, vision, and goal.
To Illustrate Well or Not at All: That Is the Question by Illustrator Jan Marc "The Janimal" Quisumbing:  Jan Marc will discuss the importance of good illustration using Mary Shelley's Frankenstein with illustrations by Berni Wrightson.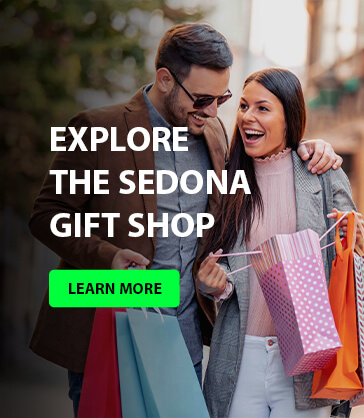 Small Press 101 by David Pischke, the Co-Founder and Chief Operating Officer of Tolsun Books: Learn the basics of how a small press operates. Topics will include: what a small press does, what we look for in an author/manuscript, our editing process, making a digital manuscript into a physical book, distribution, sales, and author royalties. There will be a Q&A session following the talk.
The End: Really the Beginning by Elizabeth "Jalex" Hansen,  author of the bestselling YA series "Lux": Learn how to create action, keep momentum, and maintain success as an author.
For more information contact Judy Poe (jpoe@sedonalibrary.org), Jamie Shea (jshea@cottonwoodaz.gov), or Carson Ralston carson.ralston@campverde.az.gov)