Cottonwood AZ (June 2, 2020) – Verde Drive-In, a new premiere drive-in movie theater, celebrates its' first month of operation. The Verde Drive-In shows single-feature movies Friday and Saturday nights at its location in Camp Verde. Get your tickets online today!
June's movies include: Mama, Mia Pitch Perfect 3, Madagascar, Jaws, Little Rascals, Field of Dreams, Flintstones, and Jurassic Park.
Carload parking packages are $25 which include parking and usage fees, two discounted Adult tickets, two cans of Soda, and two bags of popcorn. ADD-ON tickets are available for additional passengers in vehicles; Adults (16+) are $8.50, Seniors (55+) are $7.50, Children (5-15) are $5.00. ALL tickets are eligible for discount; simply use the coupon code COVID during checkout at www.verdedrivein.com/buy-tickets.
The team at Verde Drive-In partnered with two local school districts to celebrate three 8th grade classes as they graduate to high school. Photo to the right was from Oak Creek School's 8th grade celebration on May 18th.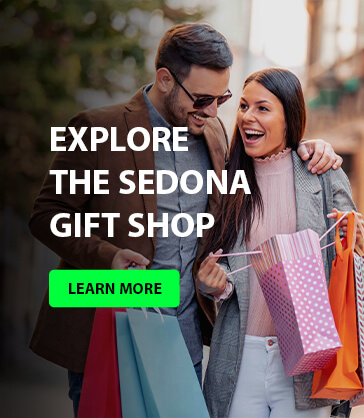 Verde Drive-In sells fresh buttery popcorn, candy, and soda. They invite food trucks onsite, as well.
Dave and Kristy Meyers moved to Cottonwood in 2013 and began working to build a vibrant community. Kristy works as a school counselor at Mingus Union High School District and Dave works for Goodwill of Central & Northern Arizona while serving in the Navy Reserve. They have enjoyed our local hiking trails, supported our unique and thriving small business community, been involved with their church, local nonprofits, and boards. However, most importantly, they see what our Verde Valley can become while holding onto what we love about it.
Movie tickets, concessions, and merch can be bought online at www.verdedrivein.com. Find the Verde Drive-In on Facebook and Instagram at @verdedrivein