Camp Verde AZ (December 9, 2015) – Camp Verde's Verde Brewing Company Burgers and Beer will host a highway clean up on Saturday December 12th, at mile posts 227-228 on State Highway 260.
Verde brewing company invites anyone who wants to help to join them and do their part to keep Camp Verde clean. Volunteers are to meet at 9am at Verde Brewing Company,  located at 325 s. Main St.  Verde Brewing  will have trash bags, gloves etc. available. After clean up, volunteers are invited back to VBC for free appetizers and prizes.
Verde Brewing Company is Camp Verde's first farm to mug brewery, advocating to source local ingredients to create great tasting beer. One key part of their mission is to give back to the community in ways that  will support the agriculture community for years to come. Helping eliminate trash and other pollutions from gathering on the highway and making its way into the river is one way to make sure the community can thrive on its local resources. Verde Brewing Company has committed to keeping parts of 260 clean with the Adopt A Highway program,  and wants to offer help to others interested in making sure the highways and other parts of Camp verde stay healthy and clean.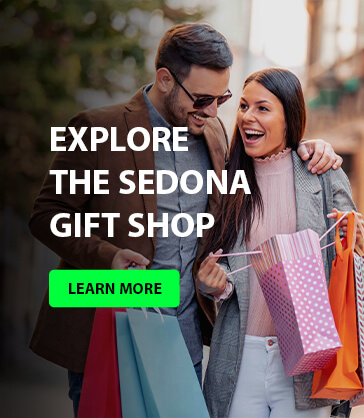 Verde Brewing Company Burgers and Beer is located at 325 S. Main St in downtown Camp Verde. Serving farm to mug beer, local beef burgers and other items for lunch and dinner, seven days a week. For more information visit www.verdebrewing,com or call 928-567-7033