Camp Verde AZ (July 30, 2014) – The Verde Brewing Company is opening their doors to the public. Starting August 1st, VBC invites their fans to stop by their brewing location at 348 S. Main St, to try new beers and talk with brew master and owner Alex Goetting from 11am to 7pm, in their new tasting room.
The Verde Brewing Company is Camp Verde's first brewery, and the first farm to table brewery in Arizona. It was established last year after two successful Kickstarter Campaigns, funded heavily by the local community. Since settling into their location next to The Horn in downtown Camp Verde, the brewery has created 11 styles of beer using local grown ingredients. Their mission is to create handcrafted beer brewed with ingredients grown right here in the Verde Valley. Already, the brewery has established a relationship with local farms such as Windmill Farms, Cowboy Honey, and Zander's Farm, supplying pecans, honey, and hops respectively.
The new tasting room sits in front of the brewery production and offers a place for people to try their newest beers before they go on tap at The Horn or distributed to other local businesses. The Verde Brewing Company plans to have five to six beers on tap. They will launch the opening of their tasting room with a brand new beer called "Zander's Chili Porter," made with chili peppers grown on Zander's Farm, in Camp Verde. Fans can also fill up Verde Brewing Company growlers with their favorite beer to go, and purchase other VBC products.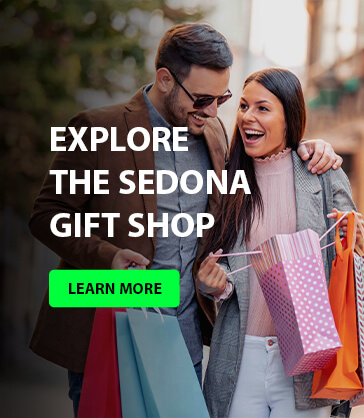 The Verde Brewing Company is located at 348 S. Main St. The tasting room will be open from 11am-7pm. For more information about the brewery, visit www.VerdeBrewing.com or like them on facebook at www.facebook.com/verdebrewing.