Camp Verde AZ (February 25, 2016) – It is common knowledge that wine and art go well together. And it's well known that the right food pairs perfectly with the right bottle of wine. However, in Camp Verde, things are a bit different. Located on Main Street, Verde Brewing Company is pairing Beer with not only an amazing four-course dinner on Thursday March 3rd, but with Art too, for their first Art & Beer Dinner. 
Their Art and Beer Dinner will bring together three distinct yet complementary styles of art. For the dinner, Head Chef John Teah offers a four-course dinner featuring a Buttermilk Fried Chicken as the main course. Each course is then paired with a different Verde Brewing Beer.
Brewmaster Alex Goetting begins creating his farm-to-mug beer by surveying the local agriculture available in the Verde Valley to find the right flavor to add something different to a classic style of beer. Chef Teah's first course, an appetizer of soft baked pretzel, will pair with Verde Brewing Company's newest beer, Smoky Rye Mogollon Juniper. The Smoky Rye Mogollon Juniper was brewed using handpicked juniper from the Mogollon rim.
The dinner will accompany an unveiling of new work by local artist Stephanie Peters. The new work will be a collection of pastel paintings inspired by wildlife located all over the southwest and west coast. Over the last two years, Peters has traveled from the Zion National Park to Tucson, to the Rocky Mountain National Park to the south and north coasts of California and everywhere in between. From petting Ostriches and flying Harris Hawks, to having a staring contest with a bobcat and chasing various waterfowl down the beach, her new work shares her encounters with some unusual characters.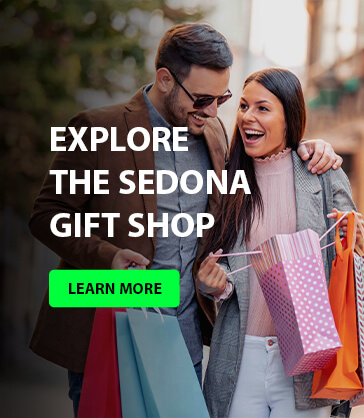 The Art and Beer dinner will be held Thursday, March 3rd 2016 at 6pm. The evening will begin with a meet and greet with the artisans, and offer a chance for each artisan to share their process in creating their craft. Tickets for the Art and Beer dinner will be $30 per person and are currently available at Verde Brewing. To purchase tickets or make a reservation, call 928-567-7033.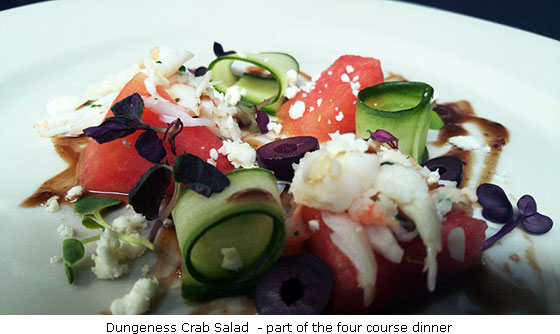 Verde Brewing Company is located at 325 S. Main St. in downtown Camp Verde. Open for lunch and dinner, seven days a week from 11am to 9pm. And open until 10pm on Friday and Saturday. For more information about the beer, food and art offered at Verde Brewing Company, visit www.VerdeBrewing.com.