Clarkdale AZ (March 21, 2017) – Nationally renowned sculptor,  Novie Trump is the featured artist for a solo exhibition titled "The Heavens Unfastened" at the Verde Art Gallery on the Yavapai College Campus, 601 Black Hills Drive Bldg. F-105.
"The Heavens Unfastened" is a collection of site-specific installations that explore the themes of love, loss and longing. Formally trained in classical archaeology at the University of North Carolina, Trump's work has been selected for juried and invitational exhibitions in the US and Europe and featured in numerous publications. Trump utilizes wax, glass, ceramic, thread and steel in her installations.
Visually stunning and intellectually provocative, she and her work speak to the complexities of human emotion. "I am interested in work that explores the unknown, both literal and figurative. Secrets are an integral part of my work: the unopened box, the unbroken egg, the lost ritual, the illegible word, the empty cocoon. These are used to examine the intertwined relationships of light and dark, loss and hope, birth and death and rebirth again."  As articulate in the spoken word as the visual language, the college is pleased to announce, Trump will speak on inspiration and installation of this work during the opening reception scheduled for Thursday March 23, from 5 PM  to 7 PM.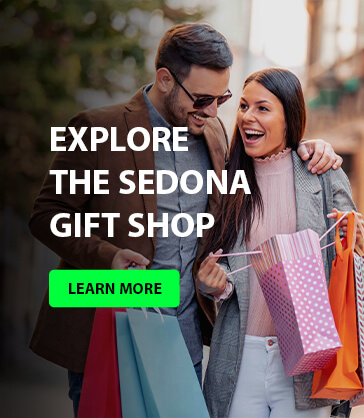 The Heavens Unfastened will be available to the public at the Verde Art Gallery at Yavapai College 601 S. Black Hills Drive, Bldg. F-105 Clarkdale, AZ, from March 20 through April 13, 2017.  The Gallery is open Monday-Thursday 10-AM to 3PM. An opening reception will be held on March 23, from 5 – 7pm. This event is free and open to the public.
If you would like more information about this exhibition, please contact Bennett Roti at 928.649.5479 or visit online at www.yc.edu/artgallery. Gallery hours are Monday-Thursday, 10 AM – 3PM.