Flagstaff AZ (September 23, 2016) – Coconino National Forest plans to manage vehicle access to Lockett Meadow over the next couple of weekends to ensure public safety and allow safe travel up and down the road that leads to the meadow.
During the weekends of Oct. 1-2 and Oct. 8-9, Forest Service personnel will be positioned in Lockett Meadow and also at the bottom of the road that leads to the meadow (near the junction of Forest Roads 552 and 418). Once the maximum capacity of approximately 50 vehicles has been reached in Lockett Meadow, personnel will manage traffic and allow one vehicle access as another departs.
Lockett Meadow is a popular destination for viewing fall colors and aspen stands as they turn yellow in the inner basin of the San Francisco Peaks. Forest Road 552, which is used to access the meadow, is a narrow forest road alongside a steep cliff that can be unsafe and difficult for opposing traffic to pass one another. Drivers should pay particular attention to oncoming traffic and blind corners.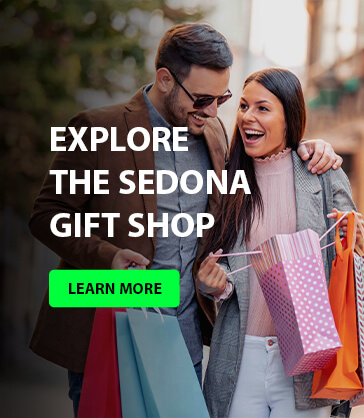 Forest visitors are encouraged to seek other locations besides Lockett Meadow to view fall colors—especially on the weekends.  This includes the Around the Peaks Scenic Loop Drive on Forest Road 418, Snowbowl Road and the Snowbowl Scenic Chairlift, Elden Lookout Road (Forest Road 557), Hart Prairie (Forest Road 151) and Forest Road 300 along the Mogollon Rim. For more information and destinations to view fall colors on the Coconino, please visit http://tinyurl.com/napr8tf.
Lockett Meadow Campground has 17 campsites ($14/night) that are on a first-come, first-served basis.  The 50-vehicle restriction will not apply to those camping at Lockett Meadow.