Jerome AZ (February 10, 2014) – Gallery 527 in Jerome anticipates a wonderful Valentine's Day with new work by Sallie Cross who has recently joined the group. Expressive watercolors and a few mixed media pieces are filled with vibrant color and 
charm. Jeweler Marian Ward has created her yearly Valentine's Day piece. Puffy bronze hearts link together to make a unique homage to love. Marian's huge variety of stunning bracelets, rings, earrings and necklaces will provide a multitude of gift ideas. Well-known Verde Valley Ramona Stites has also recently joined the gallery with her contemporary landscape and abstract paintings. The oil on canvas pieces are a wonderful addition to the gallery. The gallery boasts new work by Sedona landscape painter Susan Pitcairn who also has a fabulous book of poetry and paintings that is perfect for a Valentine gift for someone you love.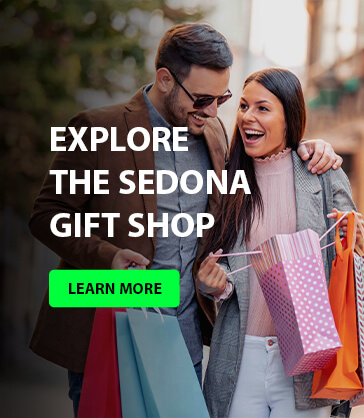 For more information, contact Donna at 928.301.3004.