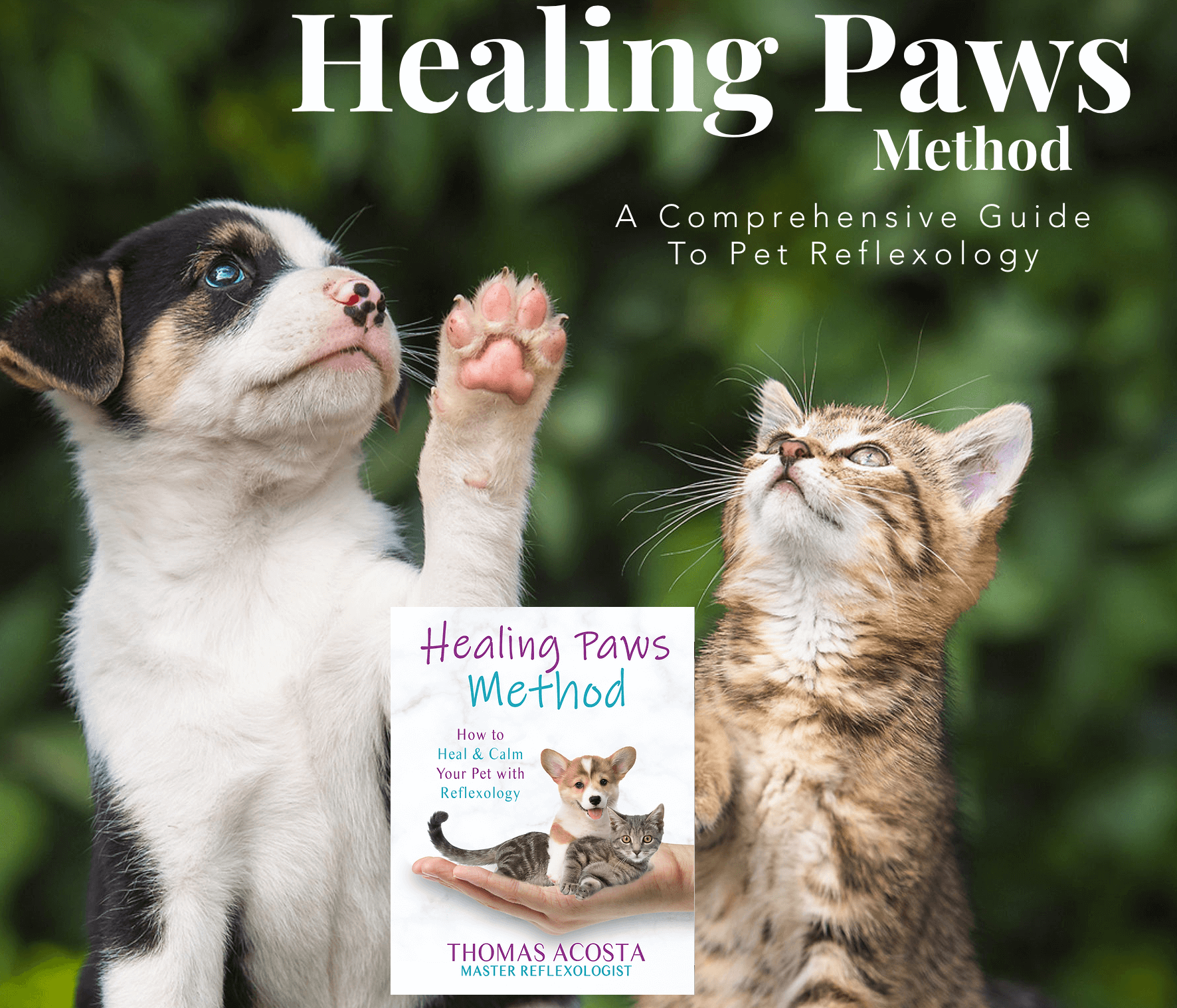 Joyful. Fit. Fun. Opportunities for kids at the upcoming Sedona YMCA Camps!
Sedona AZ (February 10, 2014) – Community kids, aged six-to-twelve, are invited to attend Sedona YMCA's Valentine's Day and Presidents' Day Camp on the following dates from 9 a.m. to 6 p.m.; Friday and Monday, February 14 and 17, 2014.  Prices are:  $15 for members and $20 for non-members.  Non-members, in order to participate, need to join the YMCA, a $35 annual fee.  Non-members can enjoy a half-off discount for this event ($17.50), if they participate in both days.  Pre-payment is required.  These camps include morning and afternoon snacks.  Parents are asked to provide a healthy lunch. 
Each morning, parents can drop off their kids at Y headquarters at Posse Grounds Park where they will spend the day learning about good moral and ethical values: respect, honesty, caring, and responsibility. Another goal of the Y counselors is to teach participants leadership, team work, art, exercise and FUN. A big part of the afternoon is, weather permitting, being outside at the Posse Grounds Park area playing organized games like soccer, tag, and Frisbee.  The Y prides itself on inspiring children to learn while in a safe atmosphere.   The New Adventures Club is the YMCA afterschool program for kids 6-12 and the Valentine's Day and Presidents' Day Camps are an extension of this program.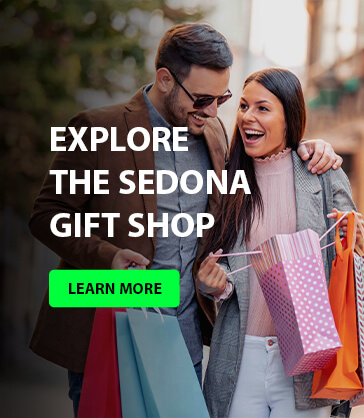 Michele Weston, Administrative Liaison for the Sedona YMCA, says, "What a gift to have this opportunity for the children of working and non-working parents of Sedona and the surrounding community!  As a single mother of three young boys, it was a huge relief to find programs designed to guide and safely house my children while I worked to provide for my family.  The Y afterschool kids interact respectfully with each other, have fun with their friends, smile, laugh, and giggle.  It's a great place for children filled with lively, wholesome energy!"
For more information about the Sedona YMCA and its programs and volunteer opportunities, call 928-282-1695; visit www.Sedonaymca.org; email Sedonaymca@vosymca.org or stop by at 525-B Posse Grounds Road in Posse Grounds Park. Office hours: 2:00 – 6 p.m., Monday through Friday. Please "like" Facebook page (Sedona YMCA) for updates.