Sedona AZ (October 3, 2020) – From any mobile device with texting capability, anyone in the Sedona and greater Verde Valley area may now text 911 to report an emergency if they cannot call. 
With the launch of this new service, called Text-to-911, the Verde Valley 911 dispatch centers are now equipped to receive and respond to mobile phone messages from citizens.
Scenarios in which this service will be particularly useful include when individuals are deaf and hard of hearing, a situation where it is too dangerous to dial 911, a crime is in progress, the caller is facing domestic abuse, and the caller is injured and cannot speak.
How to use
Follow these steps to use the Text-to-911 service: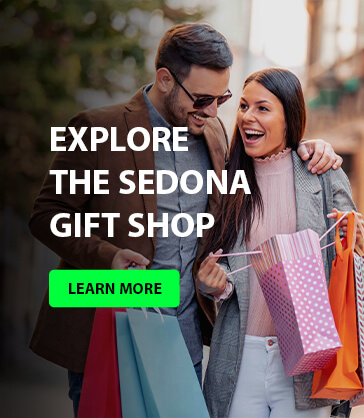 Enter the numbers "911" in the "To" field.
Describe briefly in the text box the emergency and location. Do not use abbreviations.
Push the "Send" button.
Be prepared to answer questions and follow instructions from the 911 text taker.
Things to know
Making a voice call to 911 is still the preferred communication method to report an emergency, but when it is more appropriate to use Text-to-911, keep these things in mind:
If you are deaf and hard of hearing and Text-to-911 is not available, use a TTY or telecommunications relay service, if available.
If you text 911 and text is not available at that time or in your area, you will receive a bounce back message advising "text is not available please make a voice call to 911."
Location accuracy varies by carrier and should not be relied upon. Be prepared to give your location.
Text-to-911 service will not be available if the wireless carrier cannot ascertain a location of the device sending the message.
Text-to-911 is not available if you are roaming.
Photos and videos cannot be texted to 911. 
Text-to-911 cannot be sent to more than one person. Do not send your emergency text to anyone other than 911.
Currently, texts must be in English only. There is no language interpretation for text available.
"We're excited to partner with the State of Arizona, technology providers and the call centers in the Verde Valley to offer this service in the name of public safety. Texting has become such a ubiquitous method of communication that we feel it's important to be able to serve citizens in this capacity," said Sedona Police Department Police Chief Charles Husted. 
Text-to-911 isn't yet live within the surrounding unincorporated portion of Coconino County, however the system is fully functional within the Sedona city limits. For more information, call the Sedona Police Department non-emergency number at 928-282-3100.