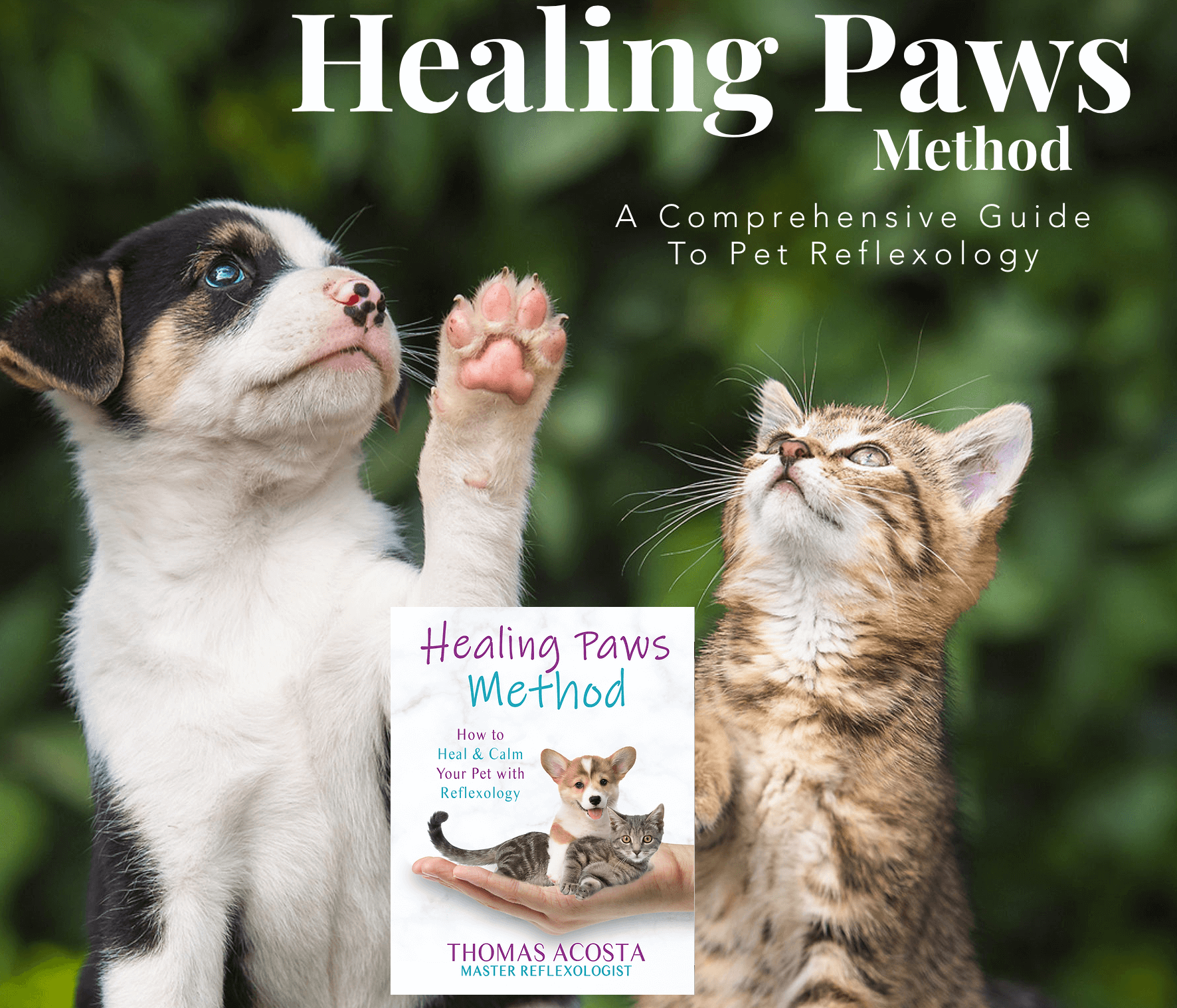 Sedona AZ (July 24, 2015) – The City of Sedona pavement repair work on SR 89A in Uptown Sedona is progressing ahead of schedule.
Major paving work was scheduled to be complete by July 31 and was completed one week ahead of schedule, on July 23. This allowed full roadway and parking access for the weekend of Sedona Main Street Program's National Day of the Cowboy event (July 24, 25, and 26). Minor paving related work will continue, with minor traffic restrictions, and be completed by August 7.
"Completing the major paving work ahead of schedule was possible due to the contractor, J. Banicki Construction, and City staff's swift attention to resolving issues," states Assistant Community Development Director/City Engineer Andy Dickey.
Businesses in Uptown Sedona are open and parking is available along SR 89A with minimal restrictions due to construction. In addition, public parking is available at various locations.
Construction hours remain Monday through Thursday, 5 a.m. to 3:30 p.m. and Friday from 5 a.m. to 1 p.m. No work will be done on Saturday and Sunday.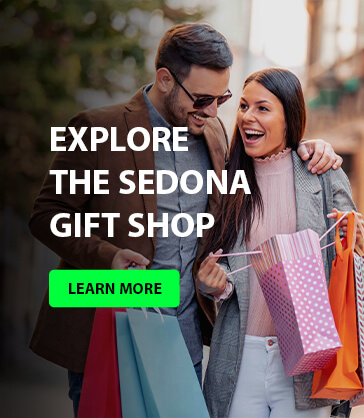 This project included pavement replacement between Forest Road and just north of Art Barn Road. This work occurred in the travel lane portion of the road only and did not include the on-street parking areas. The project was necessary as the road was in failing condition due in part to the high number of vehicles that travel the road each day.
The City urges motorists to be safe and patient when passing through the work zone.
The City will continue to post background information and frequent status updates at www.SedonaAZ.gov/UPP in order to keep citizens informed as the project concludes. You may also sign up to receive updates via email. To sign up, go to www.SedonaAZ.gov/notify, and under the News & Update section, check the Uptown Paving Project box.
For questions, please contact Stephen Craver, Engineering Supervisor, at (928) 203-5059 or email SCraver@SedonaAZ.gov.