Sedona AZ (June 21, 2017) – Metered pay parking takes effect on Main Street, SR89A, in Uptown Sedona beginning June 28. The parking program was developed as a partnership between the city and Uptown merchants to help manage traffic flow and parking demand, and revenues will be reinvested in the Uptown area.
Parking Pay Station Open House
When: Thursday, June 22
Time: 10 a.m. – Noon
Where: At the Luke II pay stations located in front of the Matterhorn Shops
Merchants and members of the public can see the new Luke II pay stations. Staff will demonstrate the units. Bring your phone and learn how to use the new PassportParking app.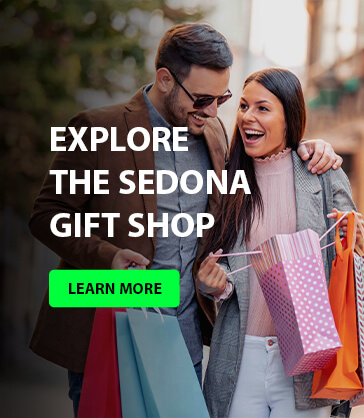 Get complete information on the parking program, including maps, rates, amenities, and navigation and pay options available by app on the city's Uptown parking web page at sedonaaz.gov/parking.