Upper Verde River Wildlife Area Guided Field Tour
Sedona AZ (September 23, 2011) – Join the members of the Citizens Water Advocacy Group on Saturday, Oct. 8 for a guided visit to the Upper Verde River Wildlife Area, a wildlife preserve operated by Arizona Game and Fish Department (AZGFD). Located about two miles below the confluence with Granite Creek, the Wildlife Area provides shade, picnic tables, and restroom facilities for visitors. AZGFD will unlock the gate, allowing vehicles to drive down to the river.
There will be two short presentations to help you appreciate the ecological importance of, and the threats to, the upper Verde. Dr. Ed Wolfe will explain Salt River Project's low-flow gage on the site and discuss the geology and hydrology of the river. Dr. Tony Krzysik will talk about the wildlife that is so abundant in the area.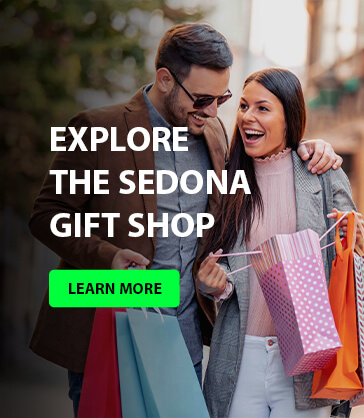 Pre-registration is required. Contact info@cwagaz.org to register and/or for more info.