Paving work complete at Middle Verde Road, crews move to State Route 260 traffic interchange 
Verde Valley AZ (June 10, 2015) – Crews have completed paving work this week at the Middle Verde Road traffic interchange on Interstate 17 (milepost 290) earlier than expected and will move to the off and on-ramps of State Route 260 (milepost 287) on Thursday, June 11 and Sunday, June 14. 
In addition to work on the SR 260 interchange crews will continue paving work on northbound I-17 tonight and tomorrow, June 9 and 10 between mileposts 290 and 292. Drivers will be narrowed to one lane through the work zone during work hours. 
Work hours are Sunday through Thursday nights between 7 p.m. to 6 a.m. each night.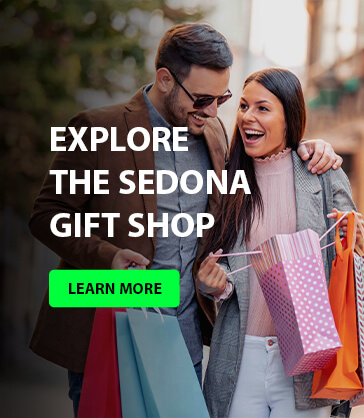 This $7.5 million project consists of the removal of a layer of the existing pavement, repaving the roadway, bridge work and shoulder improvements. Work is expected to be complete by September. 
The work zone will be clearly marked by temporary barricades and signage. ADOT advises drivers to allow additional time to reach their destinations and to proceed through the work zone with caution, comply with the reduced speed limit, and be alert for construction equipment and personnel. 
For more information about this project, please call Tricia Lewis at 928-606-2420 or email tlewis@azdot.gov.