Sedona AZ (March 28, 2016) – Sedona's oldest continuing Arts and Crafts show is readying for the season. New dates for Art For Sedona's Sake Spring events are April 9/10, April 23/24, and May 7/8.  All shows are Saturday and Sunday from 10am to 5pm. Parking and admission is FREE.
The show utilizes the lots of Big O Tires, Sedona Paint Center and Kala 48, with help from AmTrust Bank.
Join them at 2785 & 2885 W SR89A, West Sedona, and shop among 30+ local and visiting artists and craftspeople anxious to chat about their work and offer them to you at a terrific price.  Featured are contemporary and Native American jewelry and artifacts, flutes, crystals, pottery, steel, iron and copper art, fine art, photography, handmade soaps and lotions, sculptures, hats, scarves, purses, leather goods, and so much more.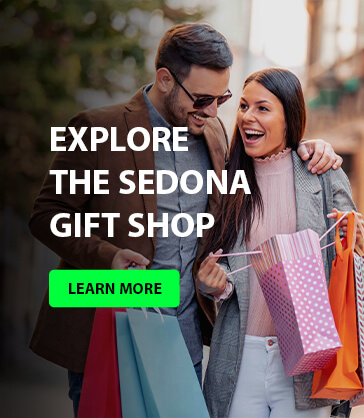 This is their 12th year as Art For Sedona's Sake continues to donate to charities in and around Sedona. To date, they have given nearly $90,000 from their arts and crafts shows. They hope to see you there.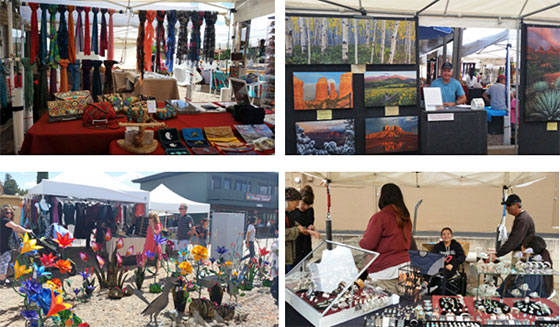 For more information, contact Thom Stanley at (928) 639-4224.