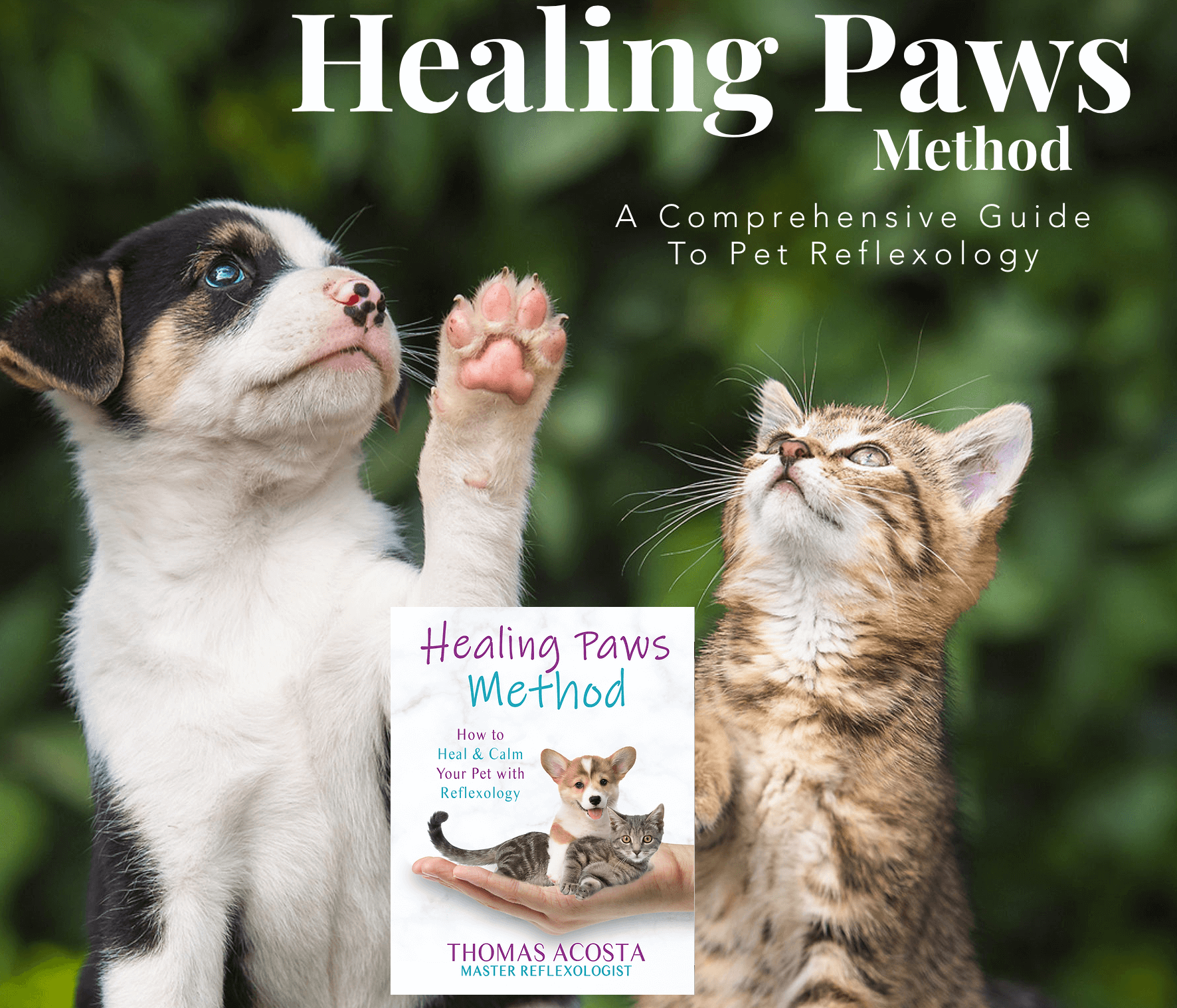 Verde Valley News – Forty-five Hispanic entrepreneurs from Maricopa County and 10 from Yavapai County are boosting the statewide economy as they prepare to graduate from Local First Arizona's Spanish-language business accelerator Fuerza Local.
The startups from Cottonwood, Sedona, Mesa, Maryvale, central Phoenix and south Phoenix range from restaurants to photography and life coaching to construction.
Fuerza Local is a six-month business training course offered in Spanish at no cost to local business owners to support them in obtaining the necessary resources and tools to have healthy and successful businesses. 
With a goal of building an inclusive, sustainable Arizona economy, Local First Arizona has graduated more than 800 leaders since 2013 from Fuerza Local and more than 40 leaders since 2020 from its Black-centered business academy, We Rise.
The programs aim to end age-old racial wealth gaps and unfair banking and lending practices by connecting Hispanic and Black business owners to mentors, customers, the community and sources of capital. 
During Fuerza Local, entrepreneurs learn everything from basic fundamentals to advanced skills to develop their businesses, creating a firm foundation to achieve their short- and long-term goals. All classes are taught by professionals and experts in the area, offering participants the opportunity to learn from years of experience and knowledge.
"I couldn't be more proud of these graduating cohorts. Their hard work and dedication inspire everyone," said Local First Arizona CEO Kimber Lanning. "More than 800 small business entrepreneurs have graduated from this six-month program, which is helping to shape the future of Arizona, in our rural and urban areas alike. Our most sincere congratulations to all of these amazing business owners."
The two graduation ceremonies celebrating the entrepreneurs' dedication and hard work also will include displays of their products and services for attendees and future clients.
Space is limited, so secure your seat now.
Graduation for Maryvale, Mesa, central Phoenix and south Phoenix:
WHEN: 6-9 p.m. Wednesday, Jan. 25 
WHERE: Versalles Palace Event Center, 4344 W. Indian School Road #100, Phoenix, AZ 85031
Graduation for Cottonwood/Sedona: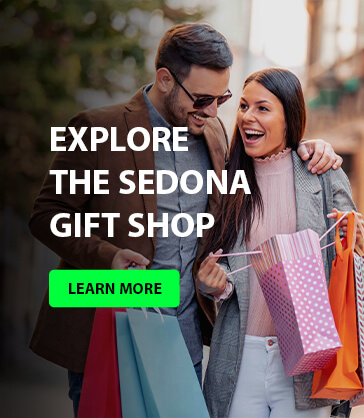 WHEN: 6-8 p.m. Friday, Jan. 27
WHERE: Sedona Performing Arts Center, 995 Upper Red Rock Loop Road, Sedona, AZ 86336
Fuerza Local in Maricopa County is sponsored by the City of Mesa, Arizona Community Foundation, MariSol Federal Credit Union, Hensley Beverage Company, Thunderbirds Charities, Maricopa County, The Bob & Renee Parsons Foundation, Arizona Financial Credit Union and APS. 
Fuerza Local in Yavapai County is sponsored by the City of Sedona, City of Cottonwood and Prestamos CDFI, a division of Chicanos Por La Causa.
Visit www.fuerzalocal.org to learn more about the program, donate or apply.
Fuerza Local graduates – January 2023
COTTONWOOD/SEDONA
Antojitos, LLC
Bocha's Restaurant Mexican & Amercian Food, LLC
Constantino and Son's Landscaping, LLC
Dulce Desert Cakes, LLC
Heaven's Flowers, LLC
Jalisco's Landscaping & General Work, LLC
K&G Cleaning Services, LLC
Martha Sandoval Cakes, LLC
Villalpando's Landscaping, LLC
Verde Valley Weed Control, LLC
MARYVALE:
AC Cool Valley LLC
Antojitos Puro Jalisco LLC
Desert Gold Concrete LLC
Elegancee Entertainment International LLC
Jabon Artesanal Joven Gonzalez LLC
La Canasta de Luz
Mariscos y Clamatos AAA LLC
Mireya's Boutique LLC
Ohh Senoor LLC
Sisters Party LLC
Sweet Life Creations LLC
Tamashii LLC
MESA:
AG Insurance Brokers LLC
Blanca's House Cleaning Az LLC
Canastacos LLC
El Sazon Emi Dos Almas
Family Life Coaching
Lavatodo, LLC
Mis Frutisnacks
New Heritage Painting & Cork LLC
Pamirel LLC
The Michoacana Yummy Yummy Place LLC
CENTRAL PHOENIX:
A & MES Investments LLC
Bertha's Bakery LLC
El Tamaluki LLC
Hobby Print LLC
Human & Training Services Marla LLC
Liz Cleaning Service LLC
Majestic Lux Studio LLC
Perfectic LLC
Sabor y Alegria Mexicana LLC
Sonora Granite, LLC
Tacos Monkey LLC
SOUTH PHOENIX:
Arellanos Truck Equipment Services LLC
Armored Frame Construction LLC
Cakes Coffee & More By Blanca LLC
Chunky Tacos LLC
Colocha Creations LLC
Conce's Cleaning, LLC
Dessertslu LLC
El Taco Dorado y Postres, LLC
Embroidery Plus Az LLC
JJM AC Tech LLC
Paletas de Queso LLC
This Is Jess Photography LLC
About Local First Arizona
Founded in 2003, Local First Arizona is a community and economic development organization working to strengthen local economies. Local First's areas of focus include developing entrepreneurship, rural and urban community development, racial equity, environmental action and food access.  Local First is the largest local business coalition in the U.S. and advocates for independently owned businesses of all sizes by assisting local owners with technical assistance designed to help them compete and collaborate, which ultimately strengthens Arizona's economy and builds hometown pride. Visit www.localfirstaz.com for more information and a directory of more than 3,000 locally-owned businesses.