Sedona AZ (September 1, 2021) – Don't miss the Fifth Annual Sedona Human Library, a community event promoting connection and understanding, to be held in person on Sept. 19, 10 a.m. to 1 p.m. at the Sedona Public Library.
Please sign up now to reserve your spot and receive a curated list of books and movies for the Human Books featured – and be first to select your three Human books.
You will select up to THREE 45-minute sessions to "read" and dialogue with a live Human Book. They will share their story of being marginalized, stereotyped, or stigmatized and you have an opportunity to ask questions with curiosity and engage in dialogue. You are encouraged to choose "books" you may be unaware of, or hold a negative opinion of, prejudice toward or even contempt for. See if your understanding and compassion for those with whom you have differed begins to shift.
Human Books include: Multiple Personality Disorder; Gun Owner-2nd Amendment Advocate; Conservative Christian Mystic; Transgender Mother – CEO Carpenter; Brown Skin Muslim; Wrongfully Accused White Male; Married Lesbian; Suicide to Healer; Body Modified Addict; and more.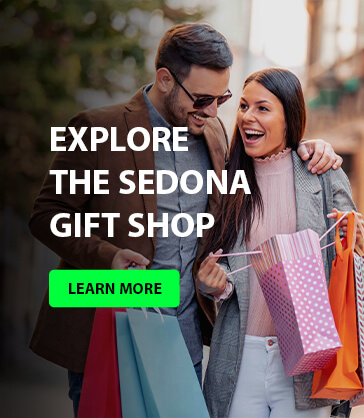 Sign up by Sept. 10 at https://sedonahumanlibrary2021.eventbrite.com and you will receive first selection of three books by Sept. 13, plus deepen your experience with a curated list of books and movies relevant to the stereotypes featured. Registration Sept. 13 to 18 based on available books. The event will follow all CDC guidelines.
Sedona Human Library thanks the following sponsors: Sedona International City of Peace, Sedona Public Library, Rotary Club of Sedona, and City of Sedona.
For more information visit our website at https://sedonahumanlibrary.org.