Sedona AZ (April 27, 2018) – Carol Decker, President of the University Women of Sedona, is pleased to announced that at its April 5, 2018 general meeting, the members voted to expand their membership requirements to include any woman holding a two-year Associate's degree, RN degree, or Bachelor's or higher degree from an accredited college or university.  This overturns a 40-year-old requirement that all women had to hold a minimum of a four-year degree.
The purpose of the organization is to provide scholarships to women seeking to further their education at an accredited local college or university, and to present programs at its monthly meetings to expand its members' knowledge of local people, programs, issues and entertainment.  
The University Women of Sedona meets the first Monday of the month from October through June at Christ Lutheran Church, 25 Chapel Road. All women who hold AA, RN, Bachelors' or higher degrees are invited to attend.  A time to socialize, make new friends and share books begins at 9:30, followed by a special program and short business meeting.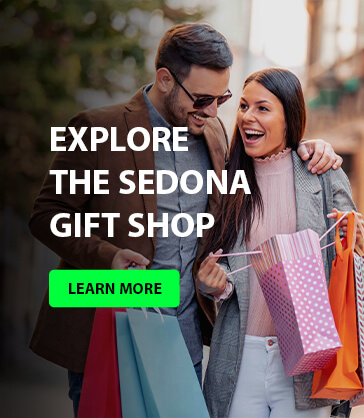 Annual dues are $25. For information about membership, please contact Debbie Schwartz at 928-284-0359.