Sedona News – Join Unify Sedona on Sunday, June 26 at the Sedona Performing Arts Center to hear experts share a range of perspectives on book banning and address questions from the audience.  Speakers will include Gregg Leslie from the First Amendment Clinic at the Sandra Day O'Connor School of Law; Mary Corcoran, Programming Librarian for Flagstaff City-Coconino County Public Libraries; Rabbi Alicia Magal from the Jewish Community Center of Sedona/Verde Valley; and Afsana Nawrozi, a local student who endured the banning of reading and education as a young student in war-torn Afghanistan.
Admission is free and all are welcome. Doors open at 1:00 pm; panel and conversation is from 1:30 to 3:00.  Refreshments available.  Proceeds from a raffle of frequently-banned books will go to purchase books for Afghan students.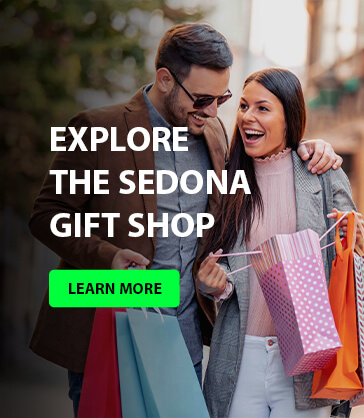 Unify Sedona…a rainbow alliance is a non-partisan, community bridge-building, non-profit organization, established in 2018, whose mission is to promote acceptance and celebrate diversity through education and collaboration. More information at unifysedona.org.