Clarkdale AZ (September 17, 2019) – Today at approximately 11:00 a.m, a neighbor of Clarkdale Jerome School was doing construction work at his residence and using a gunpowder-loaded nail gun to drive nails into concrete. Upon hearing the noise resembling gun shots, teachers alerted the authorities and the school went into lockdown immediately. Clarkdale police officers were on the scene. The school remained under lockdown until the source of the noise was identified. The lockdown was conducted smoothly based on previously practiced procedures.  
The Clarkdale Police Department would like to commend the actions of the staff and administration of Clarkdale Jerome School and their commitment to preparation to ensure the safety of the school and the students.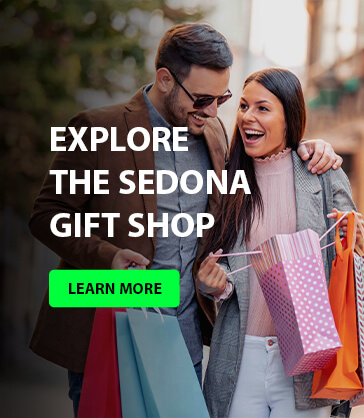 For further information, contact Chief Randy Taylor at 928-649-7700 or by email at randy.taylor@clarkdale.az.gov.