Sedona AZ (May 9, 2014) – A former Sedona resident and past performer with the Flagstaff Symphony Orchestra, Eric Miller, Chris Spheeris, Cory and winner of the Great Arizona Talent Search, she has recently returned with her new music-playing husband Dave Ojeda. Uma met Dave while singing at church in Waikoloa Hawaii. She quickly convinced him to return to the guitar as he was a working bass player in a rock band at the time. The UmaZuma Duo was born and together they played many gigs in Hawaii. 
They were married a year and a half later at the exquisite Hilton Resort; the wedding was filled with music! Candid footage of the processional wedding duet can be seen at https://www.youtube.com/watch?v=IyBK1UilhI0. Uma & Dave made their home in Kailua Kona and then Waimea while Uma was working in schools & youth centers, Dave supervised Audio Visuals at the Hilton, played bass in the premier party band 'Johnny Shot.' 
In August 2014 they decided to travel to China where they taught English at training schools and a bilingual school, played music for kids at the LinXuan Orphanage and at Amoeba Live Music Club in Futian District in Shenzhen, China. They made great new friends in China whom they still keep up with on WeChat. Uma even met one of the creators of the popular app. which lets you text, video and communicate around the world for free. They enjoyed Disneyland in Hong Kong and visiting a small fishing village called XingPing where they biked 18 miles to see all the sights.
Now Uma works researching and writing grants for the Children's World Peace Organization which conducts peace building classes for youth in Kenya, Mexico & Nepal. Dave plays bass in the classic rock band Eleventh Hour, coming up June 1 at the 10/12 Lounge in Clarkdale from 5-9pm & June 7 at the Chaparral Bar in Cottonwood from 9pm to midnight. The UmaZuma Duo is playing music frequently at the Marketplace Cafe: every week in June on Thursdays from 6-9pm. The show is very family friendly as youth are invited to help play percussion on many songs!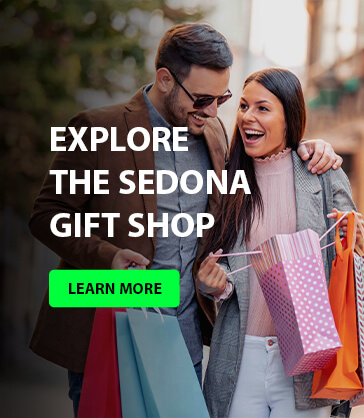 UZDB is the name of the band when they have a big band behind them as the UmaZuma Dance Band. They are currently finishing up a new single to be released on iTunes before summer's end. They cover pop, light rock, R&B, blues, reggae & jazz hits including this favorite 'Stuck like Glue' by Sugarland http://youtu.be/S3Kcmk8W_XMSee and Uma singing while playing ukulele and Dave on bass http://youtu.be/W0YZUelOOgw
To book the UmaZuma Duo call Dave at (928)274-2545 or Uma at (928)274-3646 and see more pictures from their travels on Facebook at https://www.facebook.com/UmaZumaDuo?ref=hl Keep up with them at www.umazumaband.com for upcoming events, songlists, bios, demos, etc.