Statewide Recognition for Patrol Officer of Year, K9 Officer of the Year   

Prescott AZ (December 1, 2020) – On November 24, 2020, representatives from the Arizona Narcotics Officers Association (ANOA) presented distinguished awards to a YCSO K9 Deputy and Patrol Deputy. Pat Condon, Assistant Executive Director of the ANOA, and Carlos Leyva, Region #2 ANOA Representative, met in the Sheriff's Office to present the awards. 
For details on the mission of the ANOA, see http://aznoa.org/what-we-do
Deputy of the Year – Deputy Cody Kruse was nominated and selected by the ANOA for 2020 Patrol Officer of the Year as part a statewide selection. In 2019, Deputy Kruse had over 25 drug related arrests with a majority being self-initiated. The drug arrests involved possession of methamphetamine, heroin, cocaine and fentanyl and occurred in various Yavapai County communities and in some cases, while working I17 targeting drug interdiction. Six of the cases resulted in drug sales and/or weapons charges as well. In May of 2019, an arrest by Deputy Kruse involved the seizure of more than 40 pounds of methamphetamine and he remained diligent in continuing the investigation by obtaining a search warrant to recover additional evidence to ensure a successful prosecution.  
In additional to his proactive law enforcement actions, Deputy Kruse is also assigned as a Field Training Officer, is a member of the YCSO SWAT team and considered a mentor with his peers in patrol. His ongoing unselfish efforts to assist his partners in the field, especially those newer members of the patrol group, was noted for 'mentoring a future generation of deputies.'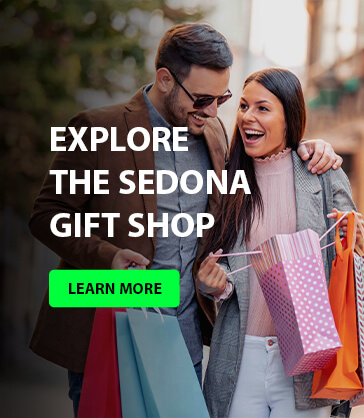 K9 Officer of the Year – Deputy Trevor Hearl was nominated and selected by the ANOA for 2020 K9 Officer of the Year as part of a statewide selection. Over the past year, Deputy Hearl and his K9 partner, Vader, as part of the Partners Against Narcotics Trafficking (PANT) team, have been responsible for some of the largest drug seizures in Yavapai County. Some of those arrests involve the seizure of 46 pounds of methamphetamine, 600 pounds of marijuana, 30 pounds of cocaine, 20 pounds of heroin, 580 THC vape cartridges, 79 LSD tablets, 7 illegal firearms and several thousand dollars in drug related monies. 
The indicated seizures were the result of self-initiated, pro-active police work. During one traffic stop on Interstate 40, Deputy Hearl arrested 3 suspects for smuggling a load of illegal firearms across the country. Extensive follow-up led to the discovery of a large-scale criminal organization involved in drug and weapons trafficking that expanded across several states. Law enforcement agencies around the country benefited from this work and activated cases related to the suspects in their respective communities. 
His efforts have also removed several violent suspects off the streets. 
Along with all the pro-active police work, Deputy Hearl has taken additional responsibilities as the senior member of the unit including training newer members in K9 handling and drug interdiction skills. And he is always available when called to share his K9 at various community events. 
Sheriff Mascher is very proud of this recognition for both deputies who exemplify the work being done everyday at YCSO.