Cottonwood AZ (August 18, 2018) – On Thursday August 16, The Verde Valley Fire District responded to two separate motor vehicle accidents that caused major disruptions to area traffic.
The first occurred at approximately 2:50 PM when the Verde Valley Fire District (VVFD), Cottonwood Fire and Medical Department (CFMD), Verde Valley Ambulance Company, and Cottonwood PD responded to a report of a two car motor vehicle accident on SR89A in front the Denny's Restaurant. The MVA caused a power pole to snap and brought live power lines down over 89A. Two patients were transported to VVMC for medical care. SR89A was shut down for two hours so APS could affect repairs and all traffic north and south had to be rerouted through the Mingus extension or Cornville Road.
[soliloquy id="45560"]
The second incident was on Cornville Road at the intersection of Amante Drive at 4:30 PM. Engine 311 was first on scene and Cornville Road had to be shut down in both directions. A silver colored Nissan SUV was stopped in the middle of roadway with heavy damage to the passenger side front headlight and fender. A blue Ford pickup truck, laying upon its passenger side, was in the middle of the eastbound lane of Cornville Road with heavy damage throughout the truck. The driver of the Nissan SUV, 70-year-old Constance Revnell of Rimrock, was sitting in her vehicle speaking with fire personnel. The driver of the truck, 68-year-old Susan Kapaun of Rimrock, was trapped inside her vehicle when Engine 321 arrived and and the two crews began to extricate both of the vehicle's drivers. The two patients were then ground transported  to Verde Valley Medical Center for further evaluation. Injuries are not life-threatening.
[soliloquy id="45566"]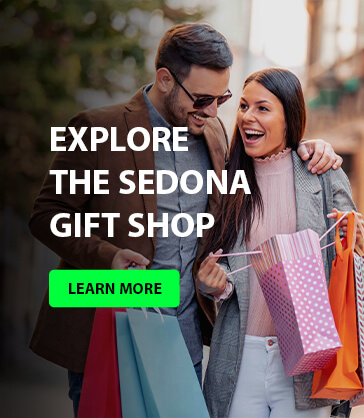 Kapaun, driving the blue pick-up truck, stated she was attempting to enter Cornville Road heading east towards Rimrock from Amante Drive. When she pulled out, she was struck on the driver's side causing her to truck to flip onto its side. She did not see the approaching vehicle when entering roadway. Revnell, driving the silver colored SUV, stated she was driving on Cornville Road in the east lane heading to Rimrock and as she approached Amante Drive, the blue truck pulled out in front of her and they collided. Revnell indicated  she never had an opportunity to stop or move out of the way.
Witness from the scene said the driver of the blue truck was attempting some type of U-turn at Amante Drive when the crash occurred. Evidence at the scene suggested the driver of truck pulled out into Cornville Road and was struck by the passing SUV.
There were no signs of impairment from either driver. Investigation remains active with possible prosecution under review involving Kapaun.
If you have any questions contact the Verde Valley Fire District by calling 928-634-2578 or Nazih Hazime, Fire Chief at 928-634-4865.