Verde Valley AZ (September 21, 2016) – Back-to-back public forums about two topics of high interest to many Arizona residents have been scheduled by Arizona Town Hall officials on Wednesday, Sept. 28, at the Yavapai College campus in Clarkdale.
The first is a Community Outreach Program, "Arizona and Mexico."  Beginning at 11 a.m. and ending at noon in Building G, Room 105, it will review results and recommendations resulting from the 108th Arizona Town Hall conducted in April.
Specifically, it will focus on the economic, industrial and political relationships between Arizona and Mexico.  Among speakers are Arizona Town Hall President Tara Jackson, City of Cottonwood Economic Development Director Casey Rooney, and Sustainable Economic Development Initiative Executive Director Eric Marcus. 
There is no fee to attend.
The second meeting is about "Financing Arizona's Future." The theme is the same as the one that will be emphasized during the upcoming 109th Arizonan Town Hall set for Nov. 13-16 in Mesa.
The featured speaker is Executive Director Ken Strobeck of the League of Cities and Towns.  The organization focuses upon providing tools and services and representing cities and towns before the Arizona legislature.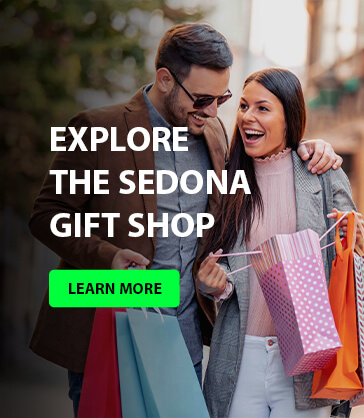 The second meeting is scheduled from noon to 1:30 p.m in Building M, Room 137,.    Those who wish may order lunch for $15.
"What we are looking for in the second meeting is the opinion of residents from the Verde Valley who have thoughts about how the economic future of Arizona should be directed," said ATH President Jackson.
She explained, "We want to know how people are thinking about government funding at all levels for critical fiscal issues—education, criminal justice, roads and highways, state services agencies and more—in Arizona.   We realize that not everyone can afford the time or expense to attend the larger Town Hall, so this is a means by which they can make their voices heard in advance."
Event organizers emphasized that recommendations from both community discussions will be summarized and distributed to local and regional leaders, to elected officials, to the Arizona legislature and to the general public.
While many organizations and individuals help to fund the Town Halls, support and sponsors for these community discussions include Arizona Public Service, the Arizona Lottery, Union Pacific, Wells Fargo and the Salt River-Pima Maricopa Indian Community.
Those interested in either or both of the meetings may register in advance at the following:   www.aztownhall.org/Events_Calendar; or by calling Arizona Town Hall office at 602-252-9600.