Sedona AZ (March 19, 2012) – Allyson Holmes and Steve Segner have been appointed to the Historic Preservation Commission by the Sedona City Council.  Holmes will serve a three-year term and Segner will fill a vacancy that ends in one year.
The Historic Preservation Commission is responsible for preserving historic sites, buildings and unique features of the community.  The commission also hosts special events to help educate residents and celebrate local history such as National Historic Preservation Month and the year-long activities associated with Arizona's Centennial.
Commission meetings are open to the public and held on the second Monday of the month at 4:00 p.m. in the Vultee Conference Room located at Sedona City Hall.
Ms. Holmes lived in Sedona in the early 1960's and attended grade school on Brewer Road.  She also lived in other small northern Arizona towns because her father was a life-long Forest Service employee.  Holmes will be retiring this year from her 6th grade teaching position at West Sedona School and she is looking forward to a retirement that can focus in part on preserving Sedona's historic assets and understanding the historical narrative that defines our sense of place and culture.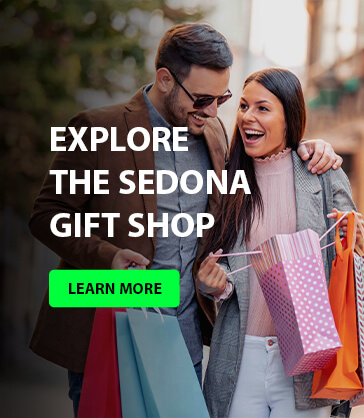 Mr. Segner has previously served on the Historic Preservation Commission and the board of the Sedona Charter School and currently serves on the City Budget Oversight Commission.  He has a diverse business background and built, owns and operates El Portal.
For more information about the Commission, please contact Kathy Levin, staff liaison at (928) 203-5035 or Klevin@SedonaAZ.gov and visit the city website at www.SedonaAZ.gov.