Camp Verde AZ (November 26, 2021) – Community members are cordially invited to the ribbon-cutting and opening of two recently installed Little Free Libraries in Camp Verde on Wednesday, December 1 starting at 2:00p at the Verde Valley Archaeology Center (VVAC) and then moving to Rezzonico Family Park at 2:30p. 
Camp Verde Community Library and VVAC are recipients of a grant from the Rural Activation and Innovation Network (RAIN) to bring the Little Free Libraries (LFL) to Camp Verde and fill them with books and SciTech Institute take-and-make kits. The LFLs will hold a variety of science, technology, engineering, art, and math (STEAM) books for reading levels from preschool through adult. Families, whether visiting the VVAC or Rezzonico Family Park, are encouraged to take a book and return it later – take a book, leave a book. Not only will books be available through the Little Free Libraries, but they will also be stocked with SciTech Institute science kits containing hands-on STEAM activities families can keep and do together.
"We are excited to add a Little Free Library at our new location on Finnie Flat Road," said Verde Valley Archaeology Director, Ken Zoll. "The LFL gives us another way to reach children and families with information and activities that appeal to them."
"When families participate together in STEAM activities, parents gain the confidence of learning alongside their children as well as being their first teacher," said Letty Ancira, Children's Librarian at Camp Verde Community Library. "Not all families are able to attend the STEM+A Hour at the library, but they can get books and activities from the Little Free Library whenever it is convenient for them."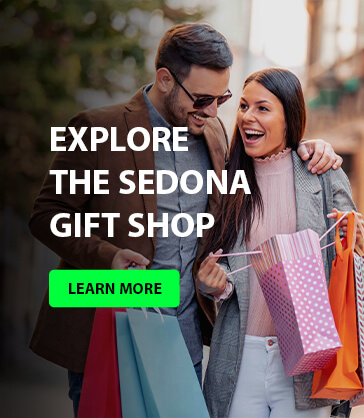 The Little Free Libraries were made possible through a grant from RAIN and the National Science Foundation. The organizations provided $500 to stock each LFL with STEAM-themed books and are putting together the take-and-make STEAM kits. Giving families free access to STEAM books and activities provides a strong foundation in reading skills, critical thinking, creativity, innovation, and problem-solving.
Verde Valley Archaeology Center is open in its new location at 460 W Finnie Flat Road, Camp Verde AZ. For details about hours and programs visit their website at https://www.verdevalleyarchaeology.org/. 
Camp Verde Community Library is located just off of Montezuma Castle Highway at 130 Black Bridge Road, Camp Verde AZ. For more information library programs and hours visit the library's website at www.cvlibrary.org or call 554-8380.