Multiple details will be held in effort to reduce injury and fatal collisions
Verde Valley AZ (May 28, 2016) – The Arizona Department of Public Safety (ADPS), along with the Arizona Department of Transportation and the Governor's Office of Highway Safety, will be working together this Memorial Day weekend in an effort to reduce injury and fatal collisions statewide.
During the Memorial Day weekend last year there were five fatal collisions investigated by Arizona troopers.This year, as they have done in past years, troopers will be targeting impairment and driving behaviors that are dangerous to the motoring public in Arizona.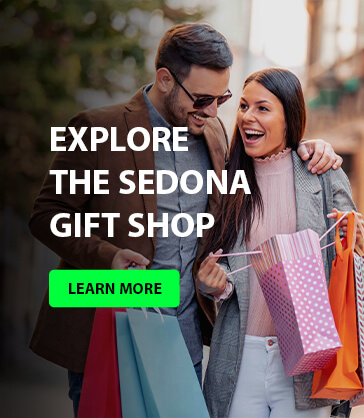 Memorial Day weekend will see a large volume of people traveling on Arizona's highways and byways, enjoying the scenery, and visiting their families and friends. Arizona State troopers will be participating statewide in over 31 DUI task forces, saturation patrols, speed and seatbelt enforcement details, distracted and hazardous driver patrols, and assisting stranded motorists on Arizona's roads.
"Motorists are encouraged to ensure their vehicles are adequately prepared, and to be patient with other motorists as the highways are expected to be congested. Additionally, motorists are encouraged to report dangerous drivers by calling 911," said ADPS Major William Beck, Highway Patrol Division Chief of Staff.