Verde Valley AZ (September 4, 2015) – State troopers will increase patrols for the Labor Day holiday weekend. Several operations across the state will focus on distracted drivers, impaired drivers and seatbelt safety. The overall goal is to reduce collisions especially the serious and fatal injury related ones attributed to dangerous drivers.
Troopers also want you to know that if you are involved in a minor collision, do not remain blocking the roadway; drive the vehicles to the right emergency lane or a safe location and call 911 to report the collision and your location.
If your vehicle breaks down, immediately dial 9-1-1 for assistance.
Visit www.az511.gov or dial 5-1-1 for the latest road conditions in Arizona.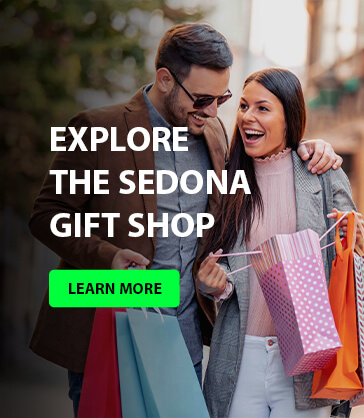 Drivers should check their vehicles prior to their travels for: tire pressure, tire wear, spare tires, and fluid levels. Travelers should map out their routes and share them with family and friends. Drivers should carry extra water for their vehicle.
The following is a Critical Carry list for vehicles in case of prolonged highway closures related to weather or traffic incidents; failure to carry these items can lead to serious health consequences.
One gallon of water per passenger
Food sufficient for at least one day
Baby food /formula
Medication sufficient for at least one day
Phone and extra power supply
State troopers will continue to be vigilant in protecting the lives of travelers along our highway system, however, the public should also remain vigilant and report all dangerous and suspicious activity via 911.