The bird was rescued following a collision with semi-truck
Verde Valley AZ (February 4, 2016) – On November 19, 2015 Arizona Department of Public Safety (ADPS) Troopers were called to the scene of a non-injury collision involving a Commercial Vehicle and a Golden Eagle on Interstate 40 near Seligman. Although the truck driver wasn't injured, the eagle certainly was. The bird had crashed through passenger side of the front windshield entering the cab of the truck. It then flew away before landing on the emergency shoulder of the highway.
A responding ADPS Trooper found the injured Golden Eagle standing in the middle of the highway's right shoulder for about 20 minutes. Troopers eventually called officials from Arizona Game and Fish to assist in the rescue of the injured eagle. As they arrived, the eagle ran off the road into a ditch before it was captured and taken to wild-life refuge Bearizona. Veterinarians diagnosed the eagle with a broken clavicle and transferred the bird to Liberty Wildlife to recover.
On February 2nd, after just two months of treatment, Officials from Liberty Wildlife, the Arizona Department of Game and Fish along with Troopers from the Arizona Department of Public Safety climbed the top of a small hill in an area known as Pica Flats which is in Aubrey Valley about 5 miles west of Seligman. The bird was then released and flew back into his natural habitat near Chino Point.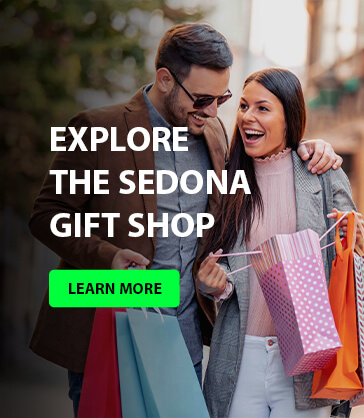 "I couldn't believe the bird was still alive after the crash and could recover from his injuries so quickly," said Trooper Douglas Redig who was one of the first responders during the original collision.
This demonstrates the great working relationship between the Arizona Department of Public Safety, Arizona Game and Fish and Scottsdale based Liberty Wildlife.
The Arizona Department of Public Safety is a state-level law enforcement agency whose mission is to protect human life and property by enforcing state laws, deterring criminal activity, ensuring highway and public safety.