Sedona AZ (August 24, 2016) – The Sedona Heritage Museum presents Michael Coyote Peach in a special performance in honor of Labor Day on Saturday, September 3 at 1:30 p.m.
Peach has combined some of his most popular history-based stories with some new tales into a special Labor Day-themed program he calls "Workin' At It." Fans of Mike's shows will recognize well-loved titles and enjoy new stories from his forthcoming book, Leave Your Big Behavior in Your Home Corral. 
Finding themselves on the quirky side of history, Mike's protagonists often fall prey to their own foibles: "So when it comes to your friends, my lads, don't be too quick to judge them. And if they laugh at your mistakes, that's nothing to begrudge them. Those with whom you're closest and in whom your trust is put, will likely do the same as you when the shoe's on the other foot."
Others find themselves tarred with the broad brush of historical hindsight: "There are holes in the Indian blanket, there's a crack in the Liberty Bell, and many a good intention has paved the road to hell."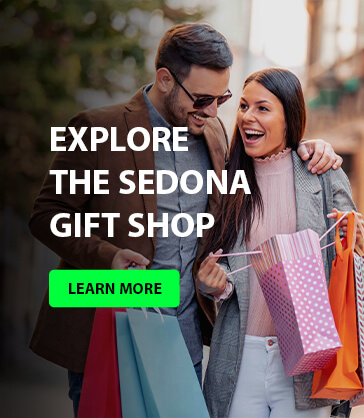 Peach is an award-winning actor, playwright, historian and published cowboy poet.  He spins tales using jokes, stories, first person narrative, and original poems in his informative and entertaining shows.
The show is about an hour long.  Tickets are $6, with children under 12 free.  Museum admission is separate. 
The Sedona Heritage Museum is located at 735 Jordan Rd in Jordan Park in Uptown.  It is open daily from 11:00 am to 3:00 pm.  For more information about this presentation or the Museum, call 928-282-7038.