Arizona premier of acclaimed film with J.R. Martinez highlights inspirational survivor stories
Sedona AZ (February 22, 2013) – Experience the strength, courage and hope of extraordinary burn survivors in a new documentary film, "TRIAL BY FIRE: Lives Re-Forged", screening during the Sedona International Film Festival on February 28th and March 2nd. The film features Dancing with the Stars Champion, J. R. Martinez and other inspirational survivors who transcend devastating injuries to reclaim first their lives, and then their dreams. When you forge metal with fire, it becomes stronger. The same is true of the human spirit.
The LA Times called 'TRIAL BY FIRE: Lives Re-Forged', "…a gripping, emotionally potent… startling documentary," during its world premiere theatrical runs in New York City and Los Angeles as part the International Documentary Association's DocuWeeks Showcase, which chooses a handful of "outstanding new documentaries from around the world to help qualify for Academy Awards. "TRIAL BY FIRE: Lives Re-Forged" was also recently acquired for global distribution by PBS International and highlighted on the nationally syndicated television program Dr. Oz.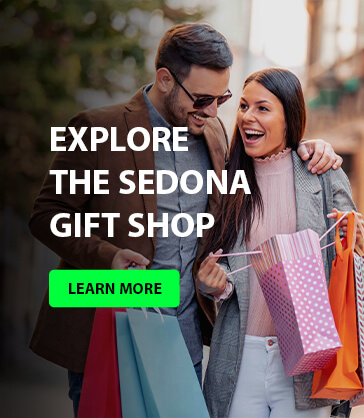 "TRIAL BY FIRE: Lives Re-Forged" received a standing ovation as part of legendary film reviewer and historian, Leonard Malin's film studies program at USC, where he called the film and its cast, "moving … incredible and inspiring." The editorial staff at Realscreen picked the film as a "Must-See" for MIPCOM – 2012 with the documentary's global distributor, PBS International calling it, "…poignant and inspirational — truly an important film."
Scars are like tattoos – but with better stories.