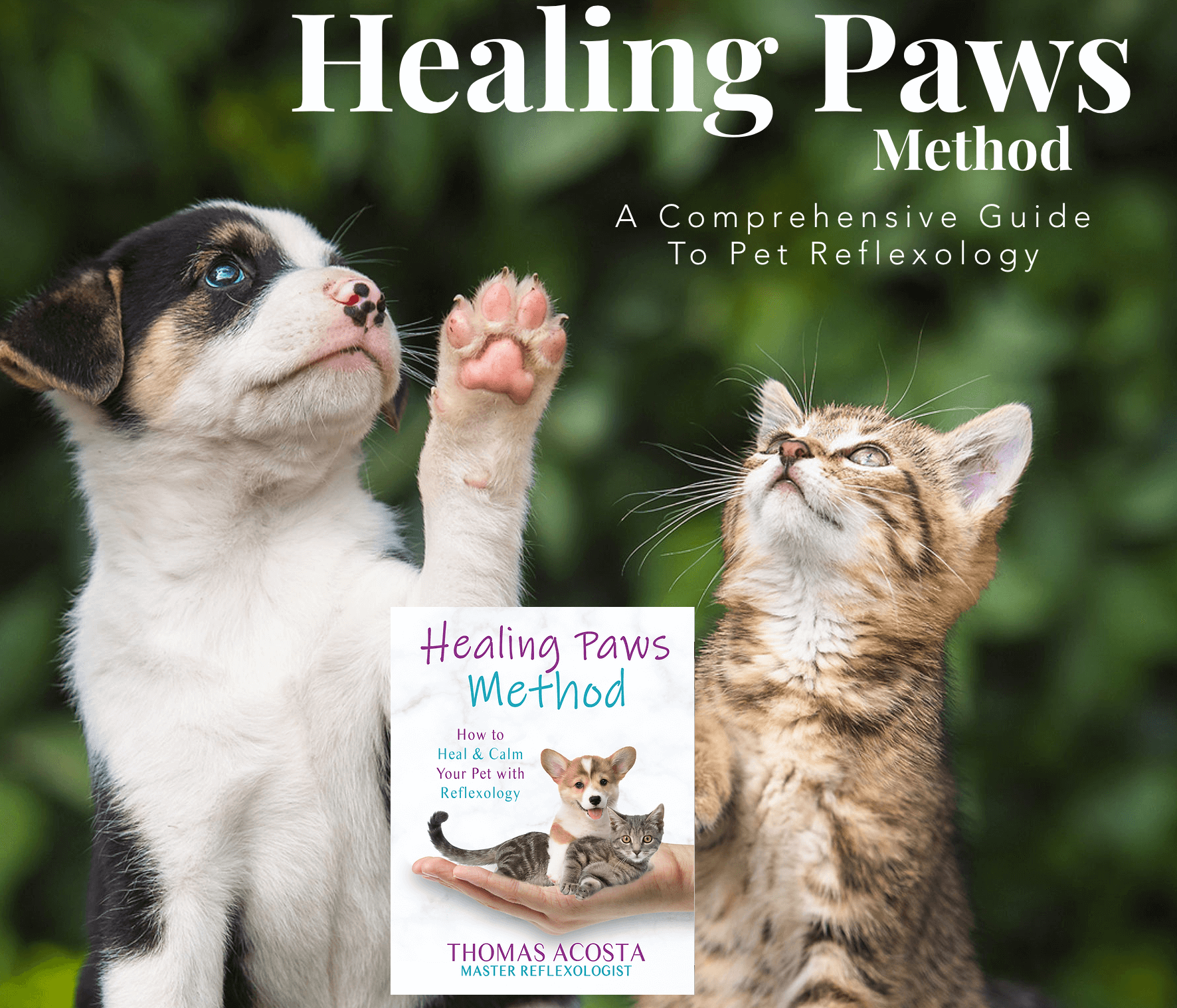 Verde Valley AZ (February 4, 2013) – State representatives will conduct a training on the problems and solutions of prescription drug abuse on February 12 in both Prescott Valley and Cottonwood.
Prescription drug abuse is the nation's fastest-growing drug problem. The Centers for Disease Control has classified prescription drug abuse as an epidemic. Prescription pain killers result in more accidental drug overdoses than cocaine and heroin combined. In Yavapai County, our youth are abusing prescription medication at an alarming rate, well above state and national averages.
The training will cover a variety of related topics. Shana Malone of the Arizona Criminal Justice Commission will explain the scope of the problem. Dean Wright, R. Ph., of the Arizona State Board of Pharmacy will explain the state's Prescription Monitoring Program (PMP) and how to utilize the system. Tomi St. Mars MSN, RN, CEN, FAEN, of the Arizona Department of Health Services will talk about the benefits of the PMP to patients and practitioners. Shelly Mowrey, of Drug Free AZ.org will talk about proper disposal and storage of medications.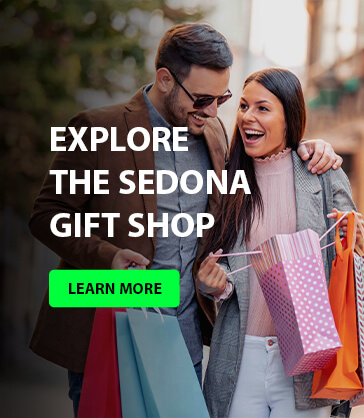 Participants can select from one of two sessions: Prescott Valley from 9:00 am to 11:00 am, at the Prescott Valley Library Auditorium, 7401 E. Civic Circle or in Cottonwood from 1:30pm to 3:30pm, at the Cottonwood Public Safety Building Multi-Purpose Room, 199 S. 6th Street.
To register please call 928-708-0100 or email at matforce@cableone.net .