Flagstaff AZ (April 14, 2013) – The Red Rock Ranger District of the Coconino National Forest will host another monthly trail planning meeting Thursday (April 18) from 6-8 p.m. at the Hilton in the Village of Oak Creek.
The public is invited to attend this meeting where participants will continue to produce ideas for the future of the public trail system surrounding Sedona and the Village of Oak Creek.
An increase of 30 percent in trail use, numerous unplanned trails and sensitive resources of the area prompted the need for planning.
The trail planning process began in October 2012 and will continue on a monthly basis until October 2013. Participants at previous meetings have discussed archaeology, soils, wildlife and trail use patterns.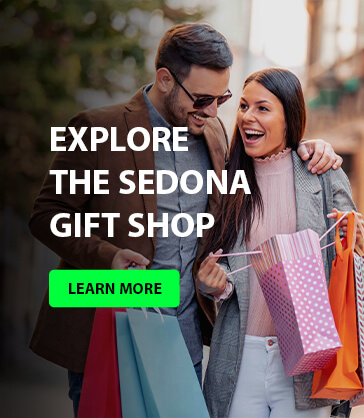 Information gathered from the meetings will be used to update the trail plan for the most heavily used areas of the district.
For more information, contact Jennifer Burns at 928-203-2900 or visit http://go.usa.gov/T4x3 online to see previous meeting notes and information.